Suzanne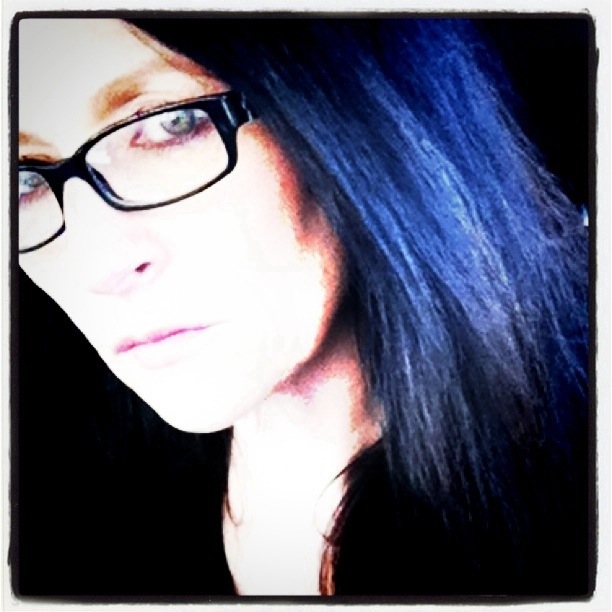 Suzanne Deveney, a lifelong resident of Chicago, rides and photographs the city she loves.  Her unique perspective often brings focus on street art and the beauty of an urban landscape as only can be viewed from a bike.  She embraces all types of cycling, and rides a road bike, a commuter, a vintage
Peugeot, and this year embarked on a new venture, learning to mountain bike.
She writes a popular cycling and photography blog, Protecting My Front Wheel, and is a freelance contributing writer to LovingtheBike.com.  She was the organizer of the 2013 Chicago ride for Cyclefemme, a grassroots movement that celebrates women on bikes.  Her cycling adventures have taken her abroad, riding from London to Paris and culminating with a final ride along the famed Champs-Élysées.  A trained designer, Suzanne is an accomplished executive with expertise in creative direction, marketing, communications, brand strategy, and copywriting.