#bikeschool: 3LC.tv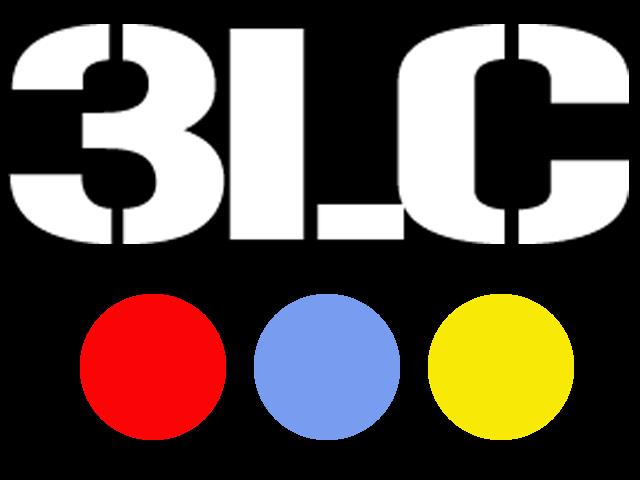 As regular readers will know I am a big fan of The Sufferfest training videos. They've seen me through some dark, wet winters and this year in particular the indoor winter training I've been doing has meant I've hit January feeling stronger and fresher than ever. As someone who spends a lot of time off the bike trawling the internet for articles and new up and coming ideas I was really pleased to see the new face of indoor training… 3LC. They were kind enough to send me two of their training DVDs to test and I have been very pleased with what I've found!
3 Legs Cycling
Based in the Isle of Man, 3LC has cycling passion running through their veins as cycling has been so popular over the years on the small rock off the north-west coast of the UK mainland. The committment shown by local riders and coaches has paid off and many riders have gone on to compete on both World Tour and Pro Continental teams; with the most being Mark Cavendish. For a population as small as 80,000 the number of top flight riders the island has produced in incredible and shows the emphasis they put on quality training and dedication to the sport. There are currently 5 DVD's in the range that are aimed at improving your peak fitness for all aspects of cycling whether it be sprinting, climbing, time trialling, criterium racing, sportives or triathlon racing and to make the training even more beneficial, 3LC.tv treat you to a great line up of Pro riders. Current World Road Race Champion Mark Cavendish and Peter Kennaugh of Team Sky are heavily featured in the series and their enthusiasm and energy is hugely compelling and the aim is that they will help you achieve your goals even quicker.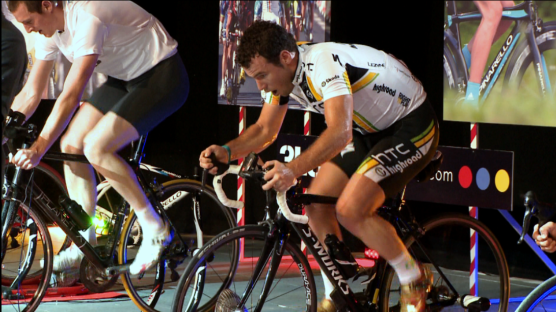 2 Legs Good, 3 Legs Better…
As already mentioned, there are currently 5 DVD's in the range which 'Sprinting', 'Road Race', 'Time Trial', 'Climbing' and 'Ladies Road Race' and I have been lucky enough to test the 'Road Race' and 'Sprinting' sessions. I won't list all of the different areas each DVD covers but click on the links above and you can see a detailed description of each DVD. What I was really pleased about was that the type of training done whilst watching the 3LC training DVD's is very similar to what you experience and can achieve from other similar training aids. I don't see this as a bad thing at all as it means the training I have been doing has been the type of thing that the Pro's do and thus should be beneficial for me. What is different about the 3LC training DVD's and what sets them apart from everyone else is the way they train you through interaction with Pro's and coaches.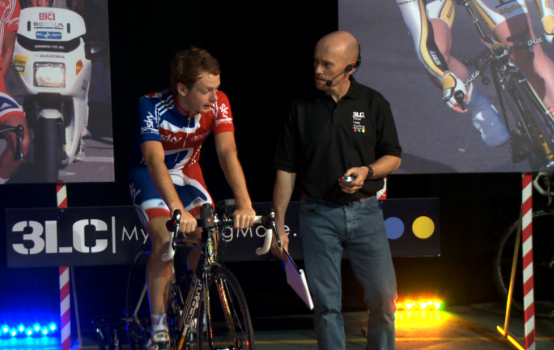 The 3LC training DVD's are like a group spinning session with some of the worlds strongest and most inspirational riders as well as proven top-level coach, Peter Kennaugh Snr. Unlike other training DVD's that use pounding soundtracks and beautiful vistas to keep you entertained and motivated, 3LC uses the personal touch of qualified coaches and the sight of top-level riders feeling the pain just as you do. There are some great moments of banter and chatting between the on-screen riders which is a nice way to pass the time. The DVD's use the very useful measurement of 'relative perceived exertion' (RPE) and cadence to push you to your limits. This means that you won't out-train the DVD and become too strong for the workouts… you just go up a gear or too and you are able to do the same workout but at a much harder level. This gives the DVD's a great longevity and should keep you coming back to them year after year, however close to Mark Cavendish's rainbow bands you get!
You also get a comprehensive warm down session with some stretching techniques which again tells me one thing… these training DVD's are for WINNERS. These are not just for the recreational roller rider. If you want to be winning races and competing against your friends, you need to train the Manx way and follow the lead of the Isle of Man riders.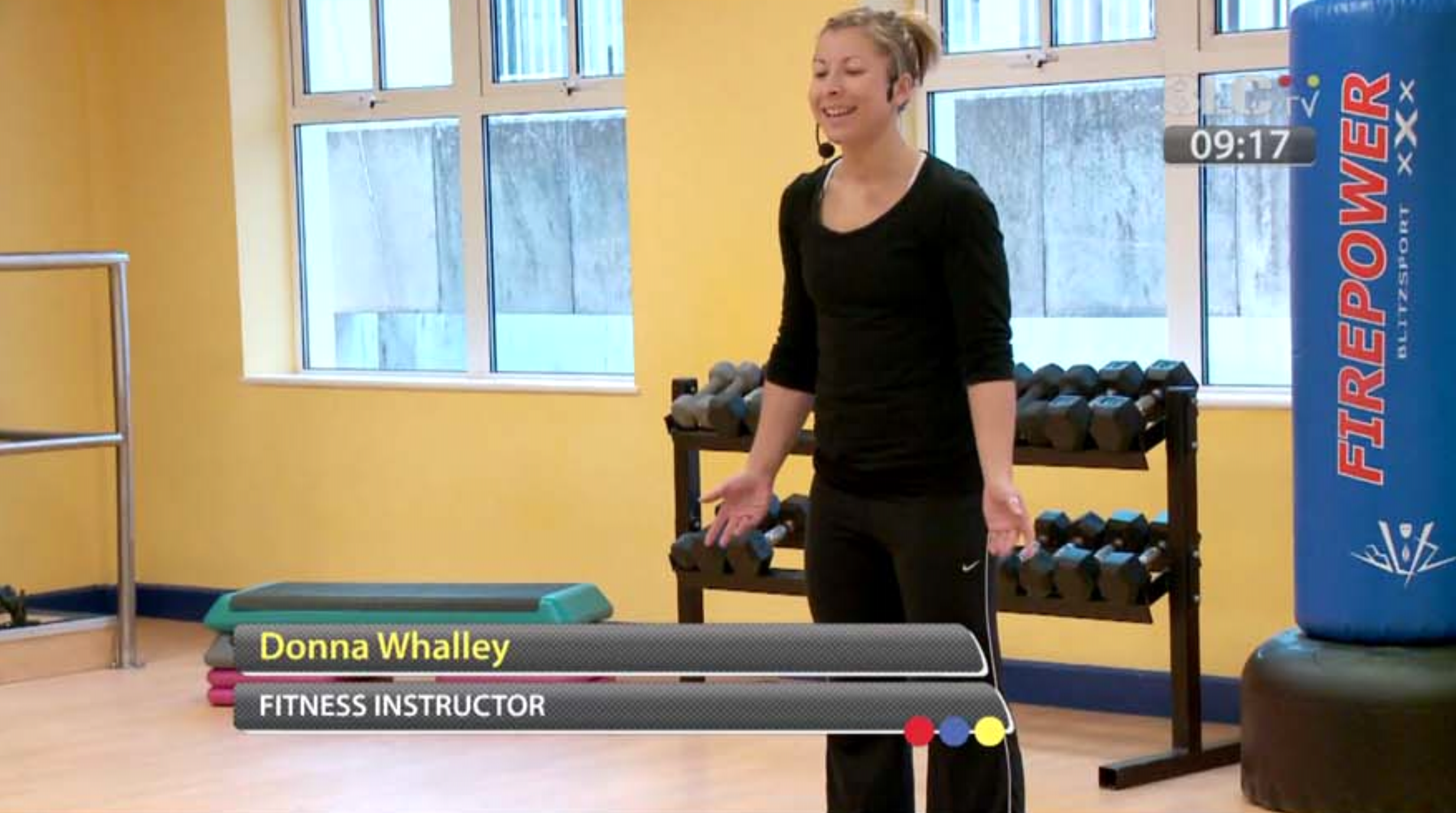 Watching these videos, for me, feels like a much more social way of training. Sometimes I do want to pull the blinds, pump up the stereo and push my body to its Suffering limit but when I know I need and want a session where I can push myself but also feel like I'm training and improving with others… 3LC is definitely the DVD I'll be reaching for.
If you want to win… train with the best!
Stevie