#bikeschool is Circling the World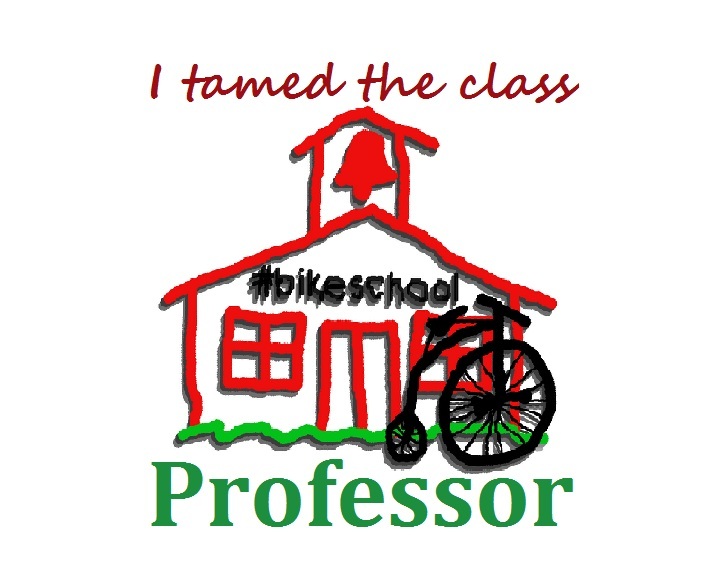 During the month of September, the #bikeschool twitter chat is going around the world by having a different "professor" from a different location each week.  It's a great idea by our very own, Marty Boyd, who has been making sure the most awesome hour on Twitter continues to dominate and bring all cyclists together.  It really has become a place where #WorldCyclistsUnite.
Last Thursday, we watched as @patiomensch hosted class from his North American location of Minneapolis.  He's one of the creators of #30daysofbiking, so you know it was a great way to kick off the month.
This week I'm sitting in as professor and will representing the Caribbean/South America.  I like to consider myself a child of the world with no real fixed country, but since I'm currently living here in Grenada….I will do all I can to create questions to match my locale.
As one of the co-conspirators of #bikeschool, I sometimes can't believe how huge this thing has become.  It really has taken on a life of it's own, and it sure feels good when I jump back into the professor chair and get involved once again.
On the 19th, be sure to stop in for the #bikeschool chat as we base it out of Europe, and then Australia on September 26th.  We truly will cover the world of cycling locations and great people.
This month, #bikeschool circles the world as we continue to get more and more cyclists involved in our weekly chat.  If for some reason you've yet to jump in on the action, I invite you to get involved in the madness this Thursday and all Thursdays.  It all starts at 9PM EST.