Congratulations to These Hot Cycling Butts
The winners in our Hottest Piece of Cycling Ass Photo Contest have been determined.  Yes, this one was just a little controversial…but also a lot of fun.  Good job to all of you who submitted your butt photos….it takes a lot of guts to do that.
The voting round finished on Friday night and in the end it was these two butts that got the most votes.
Congratulations to S.R. and K.W. (we've left everyone anonymous in this contest)  who will receive a full kit from the guys over at Twin Six.
Favorite Female Butt – S.R.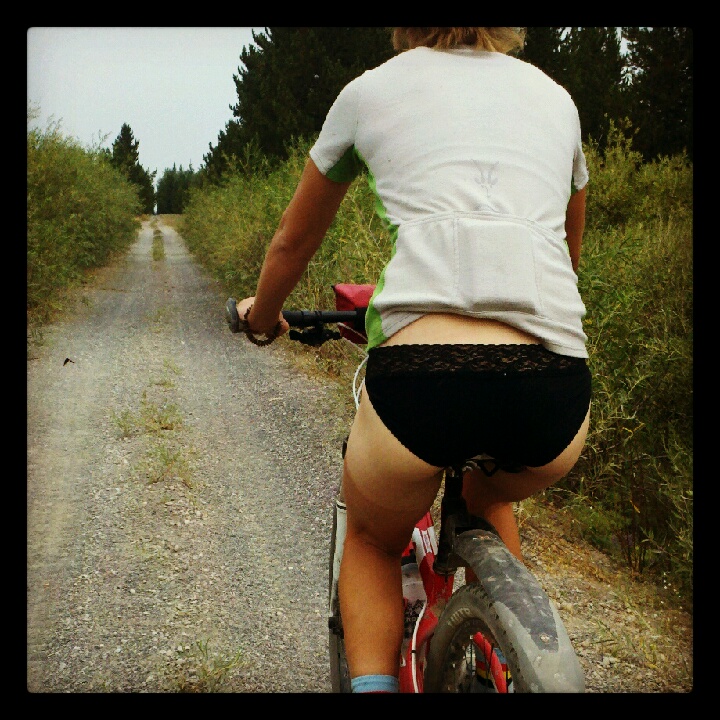 Favorite Male Cycling Butt – K.W.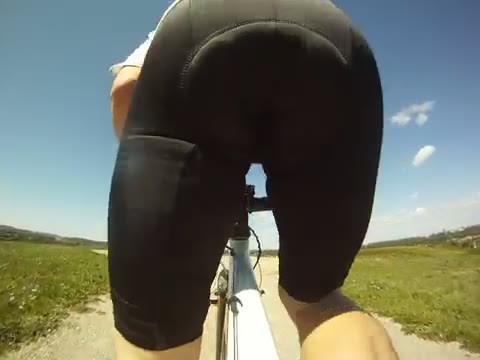 The Runner's Up….and More:
We had a request to post an album of hot butts, so here are the runner's up as well as some of the other cycling ass photos that were submitted.