Cycling Landscape Photo Winner
We've got a winner in our Cycling Landscape Photo contest.  A great big congratulations goes out to Naomi Morris….her photo from the Combe Laval in The Vercors, France received the most votes.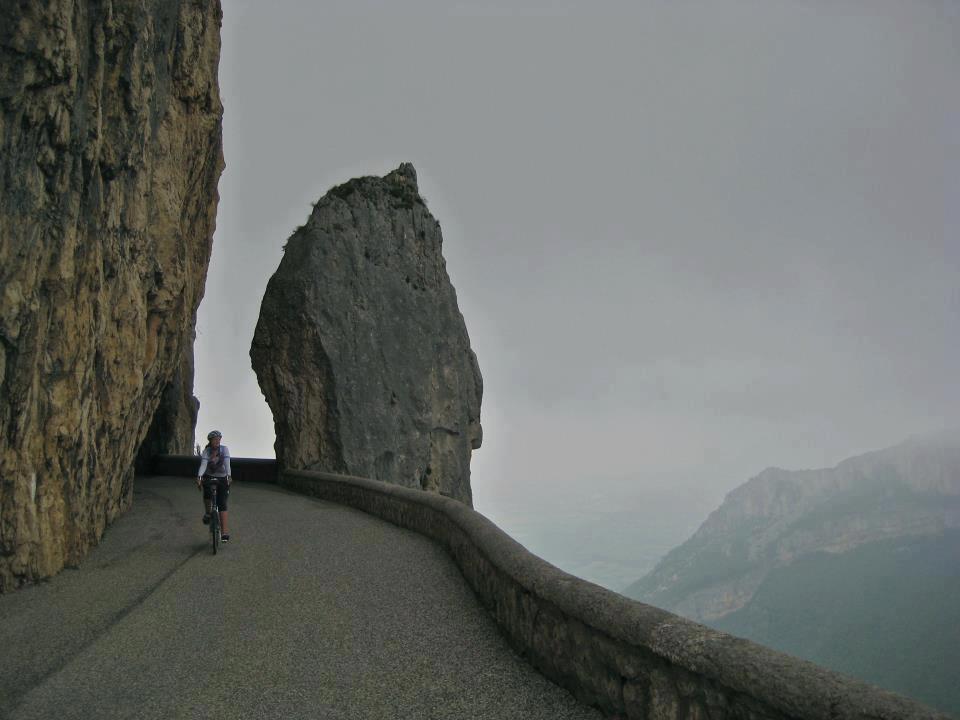 Naomi receives the Grand Prize which includes all of the following goodies:
The Runner up is Ian Varga, with his Crested Butte photo.  Ian receives:
Our final three in the top 5 submitted photos came from Elvis Riggs, Ramesh Rawat, and Brian Warkentine.  Each of them receive an 8 x 10 print of their photo (Provided by Capture Colorado Photography).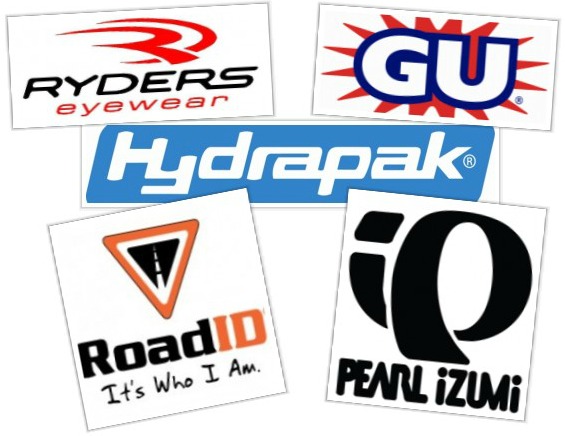 Huge thanks go out to our sponsors for helping to put together such cool prize packs, as well as to Alex Molick and Dan Joder for helping us out by narrowing the incredible amount of great photos that came in down to five.  Of course, we'd like to thank all of you who submitted your photos, and those who took part in the voting.  This has been a blast and we hope to do another big contest like this again soon.
To have a look at all the photos that came in, visit the Cycling Landscape Photo Contest folder on Facebook.