Vote For Your Favorite Cycling Landscape Photo
The voting begins right now to select the ultimate cycling landscape photo.  Oh man, I never would have imagined how many incredible photos would have been submitted to our Cycling Landscape Photo Contest.  The amount and quality of the photos we received was absolutely staggering, and narrowing things down to a top five list was horrific.  Thanks to everyone who submitted their photos….they all really were amazing.
Over the weekend, my two pro photo judges (Alex Molick and Dan Joder) and I somehow managed to come up with a top five list, and now it's time for all of you to vote on your favorite.
These photos are battling it out for some amazing prizes (see complete prize list right here).  Help select the winner by voting for the Cycling Landscape Photo you like best….you can vote once per day from today through this Thursday, March 8th.  We'll announce the winner and runner's up on Friday.
You can expand the thumbnail by clicking on it in the voting box, or scroll down below for a larger photo and description.
Voting is now closed, thanks to all who voted.
Here's a closer look at these five incredible photos and a little information from the people who sent them in.
Brian Warkentine:
"This photo was taken at Don Edwards National Wildlife Refuge.  I always find it amazing that there are so many uncrowded miles of trail right next to civilization."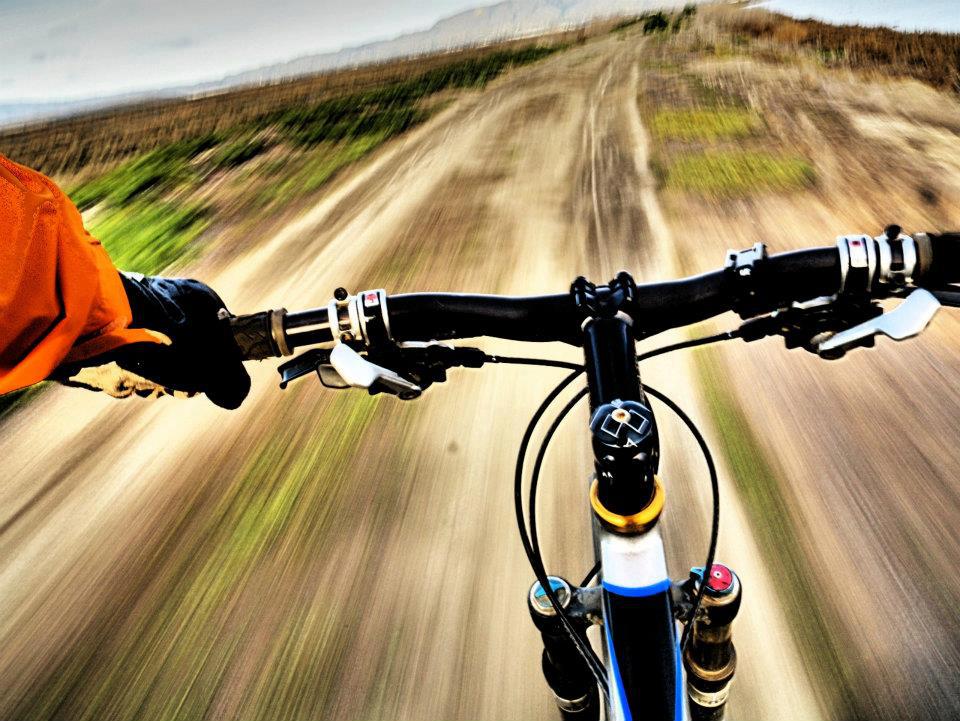 Ramesh Rawat:
"This picture taken by me during my travel to Tibet, Lhasa to Kathmandu bike ride with couple of my guest in June 2011.  We made a excursion to Everest base camp (Rongbuk Monastery side)and it was simply mind blowing."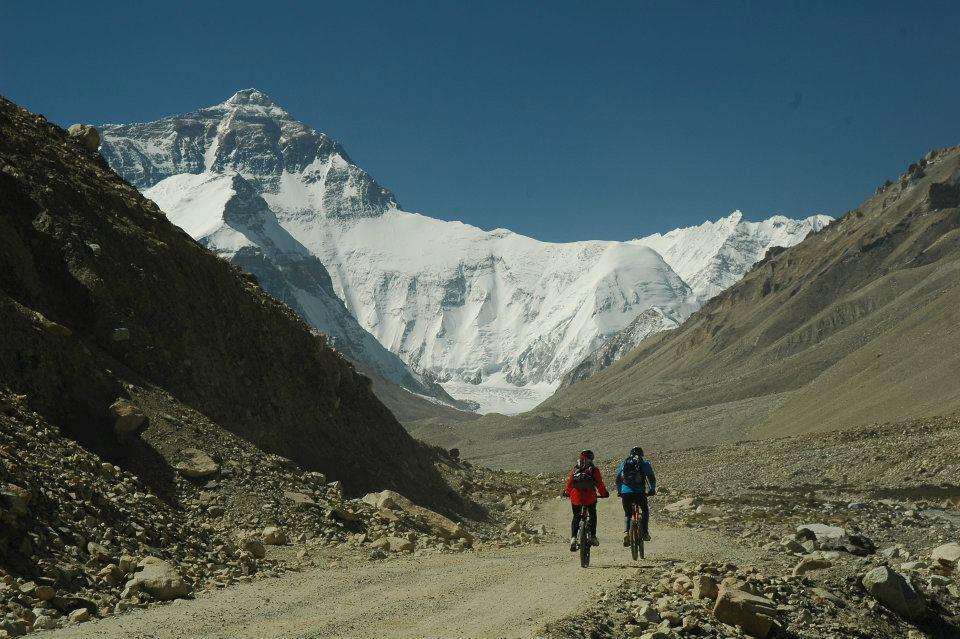 Ian Varga:
"This is a picture I took of my buddy Chris riding the 401 trail in Crested Butte. My first thought is it looks like he is riding into Heaven. So I call it 401 Heaven.  Truth be told we were trying to beat an afternoon storm back to town eventually getting hailed on as we descended."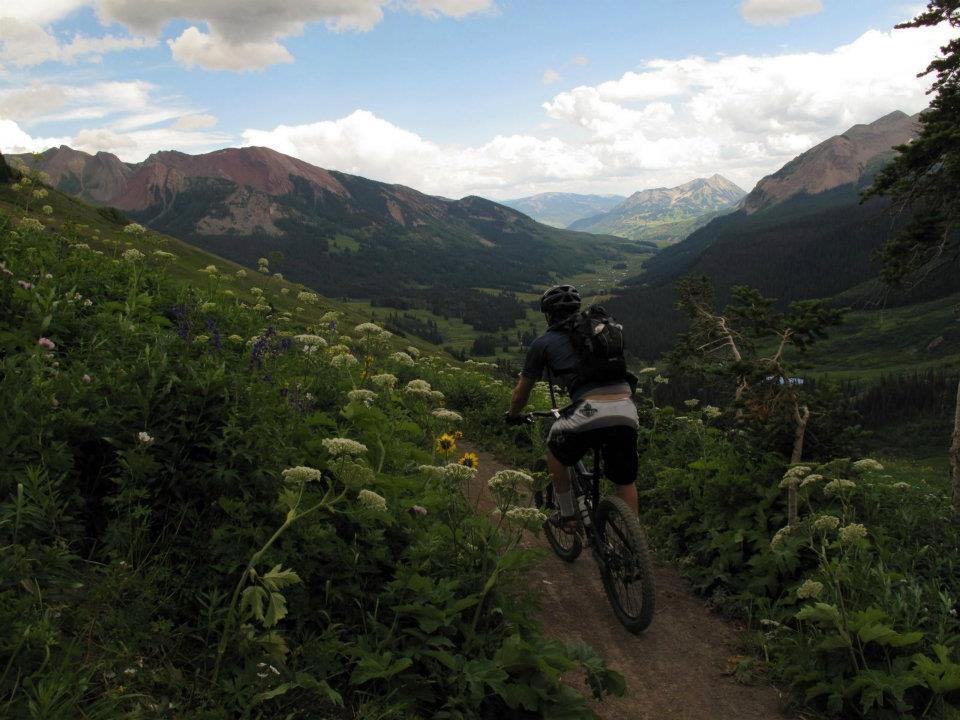 Naomi Morris: 
"This photo was taken at Combe Laval in The Vercors, France."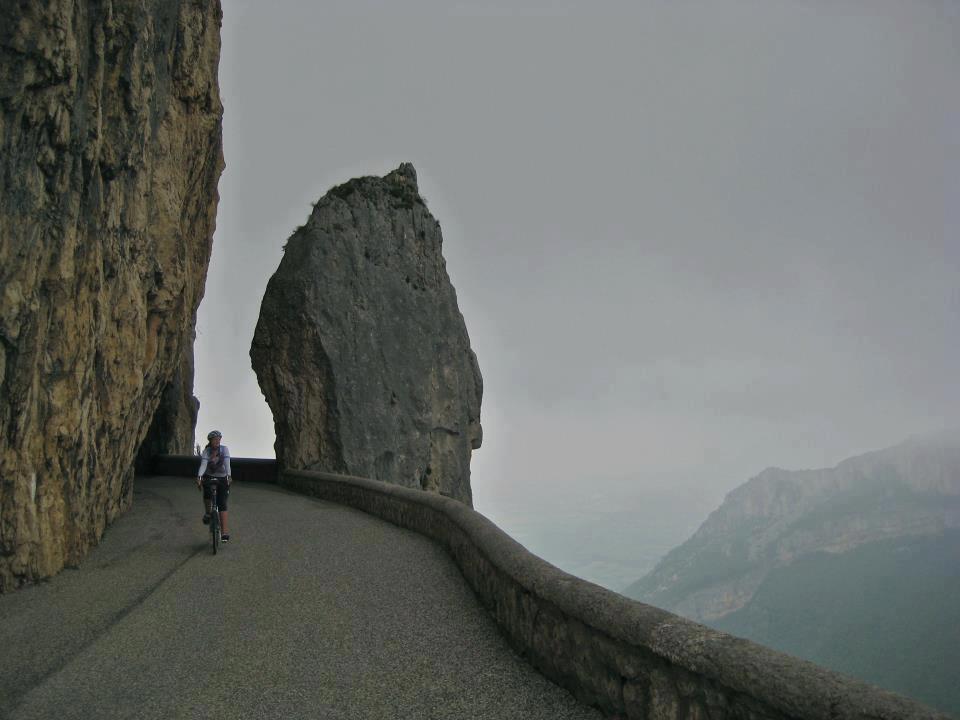 Elvis Riggs: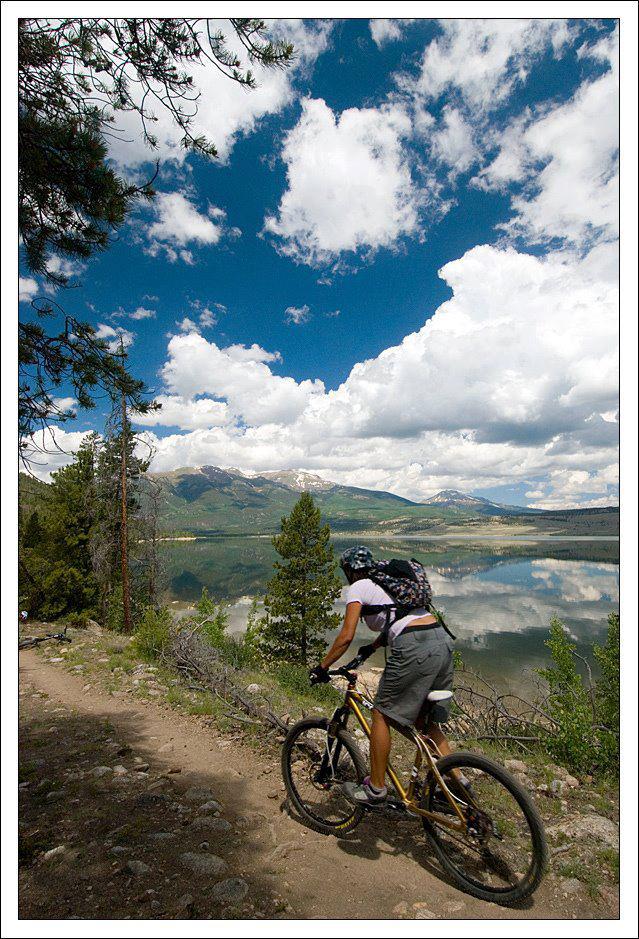 Thanks again to everyone who submitting their photos to this contest and a big thanks to our sponsors for putting together some great prize packs.  Come back and vote each day and then drop back on Friday for the winning announcement.