Win a Loving the Bike Jersey
The contest is now closed.  Thanks for all your great merchandise suggestions and for entering yourself in our Loving the Bike Jersey giveaway. Congratulations to @ozarksbiketrail who was randomly selected through random.org.
For those who didn't win and would like any of our Loving the Bike or #bikeschool merchandise, it is on right now at 30% off until December 1, 2011.  Head over to http://gear.grouchosports.com/category/groucho-collaborative and get yours now.  Use Discount Code: LTBBKSCHOOL to get your 30% off.
We're back with another jersey give-away this week….but this time it's extra special because it's one of our own.  That's right this is your chance to win one of our Loving the Bike Jerseys.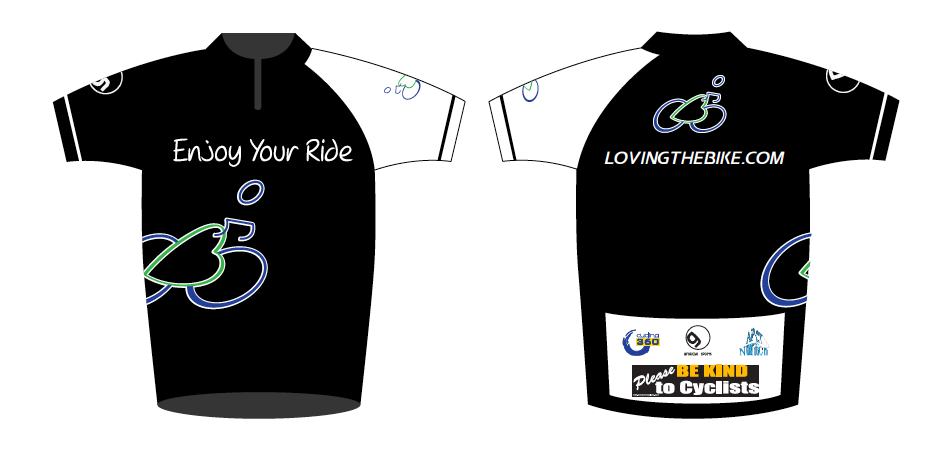 It would be kind of strange to review our own clothing, but one thing that I'll say is those guys over at Groucho Sports sure know how to put together some mighty fine product.  We buddied up with Groucho last May and introduced the Loving the Bike line of Jerseys, Kits, and T-shirts so that everyone out there could become part of the "Loving the Bike Army".  But the one thing we haven't yet done is give one of these beautiful jerseys away….So today is the day.
Enter to Win:
It's really easy to enter this one.  Simply leave a comment below letting us know what other merchandise you'd like to see from Loving the Bike.  Yep, that's it.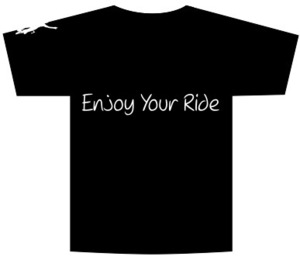 The contest closes on Thursday at Noon EST so get in to win right now.  The winning comment will be selected using random.org and we'll announce who won on Thursday afternoon.
In addition to the jerseys, we also have Shorts, Kits, and T-Shirts.  For more about our Loving the Bike Collection from Groucho Sports, please visit http://gear.grouchosports.com/category/collaborations.