Loving the BITE: Gifts you can Give from the Loving the Bite Kitchen
If you're looking for a unique, healthful, and thoughtful gift idea for a cyclist friend (or really for anyone), consider making them some
Loving the Bite training fuel straight from your own kitchen.  You can combine it with the informative post about the recipe, or just with your own words about how it will improve their ride (and what cyclist doesn't want to improve the ride?).  Here are my top 5 Loving the Bite gift ideas and one bonus deal from Apex Nutrition:
6 Loving the BITE Gift Options

1) Fresh Lemon Energy Bars: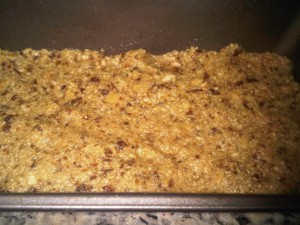 These simple, delicious, refreshing bars are made with real lemons, dates, salt, organic honey, and raw cashews; and that's it.  They are perfect for a gluten-free, dairy-free cyclist, or anyone looking for real-food fuel.  You can make them in just a few minutes (no-bake) and then freeze them for months.  The 5 basic ingredients combine for a perfect energy bar..you'll be giving the gift of better energy while training.
2) Homemade Chocolate & Strawberry Syrup: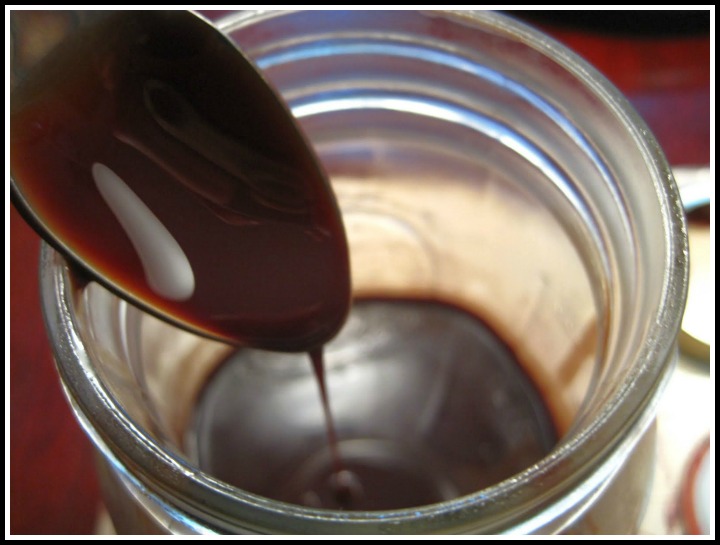 I can't deny it, I L-O-V-E chocolate milk and it's my go-to recovery option of choice.  These syrups are a staple in my home, and since I'm not willing to buy the high-fructose-corn-syrup and junk-ingredient varieties (which are the overwhelming majority of the syrups you'll find in the stores), we make them often.  Both syrups use real foods like strawberries, organic honey, cocoa, and sea salt – each with only 5 ingredients.  And, to really help them recover after hard trainings, add in some l-glutamine and let them know it will
improve muscle recovery, reduce soreness, and reduce fatigue.
Don't feel like spending time in the kitchen, head to your grocer instead.  On the bike, real salted licorice or chopped salted dates provide perfect carbohydrate fuel.  They both travel well, digest well, and offer adequate carbohydrates and sodium.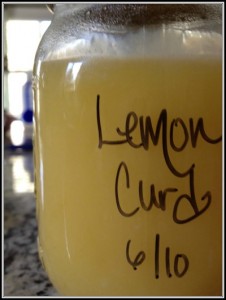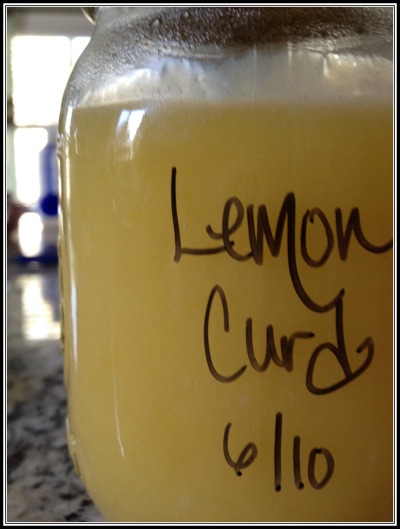 Lemon Curd is delicious topping for yogurt, cottage cheese, waffles, and more.  When combined with a protein (like Greek yogurt), it can work for a great recovery snack.  What's more, our recipe is made with real-food ingredients like lemons, honey, and eggs.  This curd can be frozen for several months, so make a batch for yourself and your friend – remember, recovery doesn't have to come from a powdered drink – real foods comprised of carbs and protein are a
great option!
5) Homemade Coconut Oil Dark Chocolate: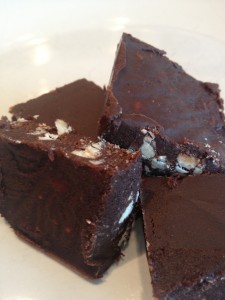 I couldn't leave the coconut oil out, and in these dark chocolate treats, it works well with other great ingredients to offer a pre-training snack that fuels well and tastes great.  Organic coconut oil is a unique fat that digests quickly and provides a direct energy source to cells.  Combined with the real-food carbs, salt, and nuts in this chocolate bark recipe, and it offers a great high-energy fuel option.
6) Bonus: New Fuel Right Race Light on Sale :
My newest Downloadable Nutrition Plan is FINALLY done, and it offers a complete nutrition plan for optimal Daily Eating, Training Nutrition, Recovery, Fat Loss, Supplementation and More!  In fact, my posts, podcasts, videos, recipes, and articles are linked through the book; and it comes with a Customizable Daily Nutrition Eating Plan and Training Fuel Plan.
If you'd like to give a gift that will give a cyclist everything they need to eat right on and off the bike, consider gifting this comprehensive Sports Nutrition Plan.  And, for today through next Thursday, you can get it as well as the Apex 3-Day Smoothie Cleanse and 5 Cycle Fitness Plan for 25% off.  Use  Coupon: lovingthebike at Apex Nutrition, LLC. Any of these plans are a great addition to a Loving the Bite gift from your kitchen.
Fuel Your Ride. Nourish Your Body. Give Good Gifts to your Cycling Friends.