Win This Jersey and xx2i Sunglasses at Road Cycling Summit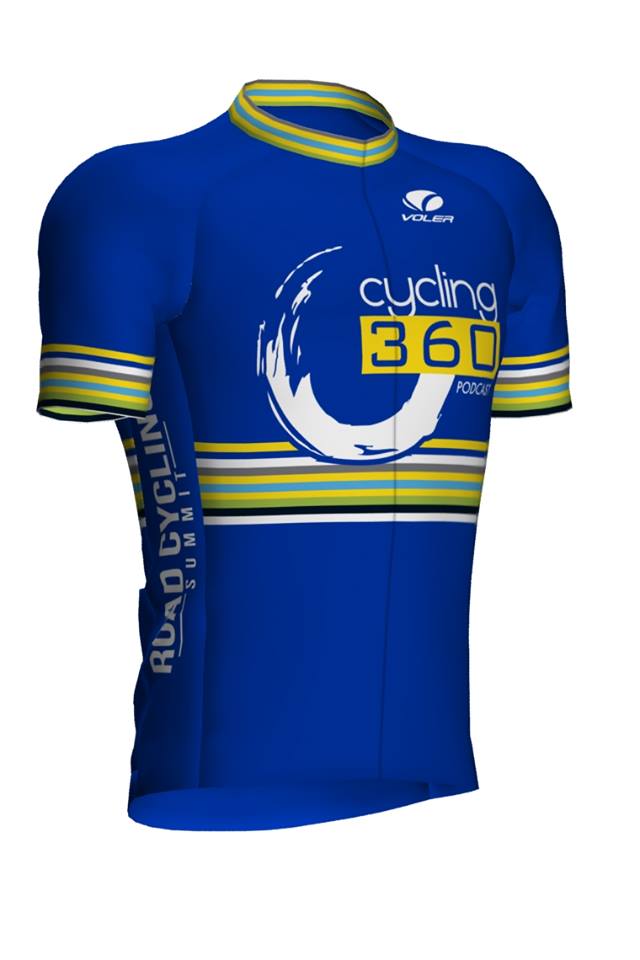 Wednesday is the start of the Cycling 360 Road Cycling Summit, and if you haven't already registered for this free online event…..Do it Now.
Not only will you become a better cyclist by taking part in the live sessions, Q and A, and information….but you can also win some great cycling gear.
Each day, we'll be giving away these hot new Cycling 360 jerseys made by Voler Apparel.  Who wouldn't want one of these to commemorate the 2016 summit, and to beef up your cycling wardrobe?
Plus, our friends from xx2i will be giving away their amazing sunglasses each day as well.  Yeah, I know you can never have enough good quality cycling glasses.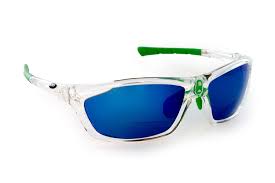 Oh, there just might be some more fantastic giveaways, but I can't give you all the goods right now.  So just register for the summit, attend the daily seminars, and see what else you can win.