Learning to Love the Bike Again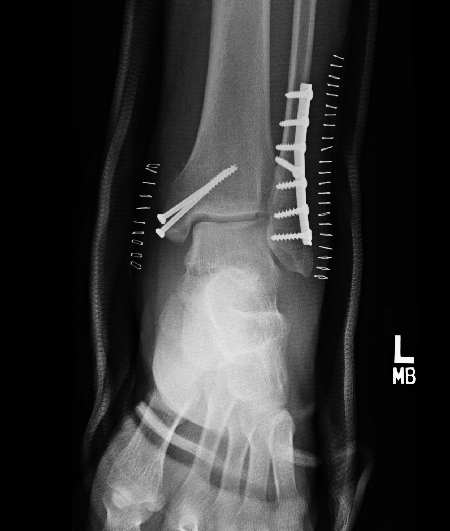 Two years ago my husband crashed on his (and mine) first mountain bike ride and broke his leg in a couple of places. After surgery, physical therapy and two years of letting the injury heal (and grow accustomed to the new hardware in his ankle) I finally convinced him to join me on a bike ride.
He's not allowed to mountain bike ever again per doctor's orders, but he can hop on a road bike, which finally made its way to our little corner of Southeast Asia. On Sunday I drove us to one of the local group's meeting spots after breakfast.
Like an idiot, the first ride I dragged him on was to go to the top of one of the mountains here, a route I ride frequently (and did this morning). However, I remember what it was like the first time I climbed it, having not ridden for only a couple of months, and it was pretty bad. Between the challenge of the climb, the heat and humidity and uncertainty of my fitness, I barely made it up without a break. Now, imagine not riding for two years on top of all of that, and you can understand why we only got to the first switchback before retreating to the car.
I definitely tried to push him a tad too far the first ride out, but when we got home we rode around a bit more, where it's flat. This seems to be a good approach, but I need some help. It's been years since I had to ease myself back into riding again, and I'm not sure how I should plan his reemergence into cycling. If any of the Loving the Bike community have had to get back into riding or brought someone else into the sport, I would love to hear your story.
– Ashley