Alone With Your Thoughts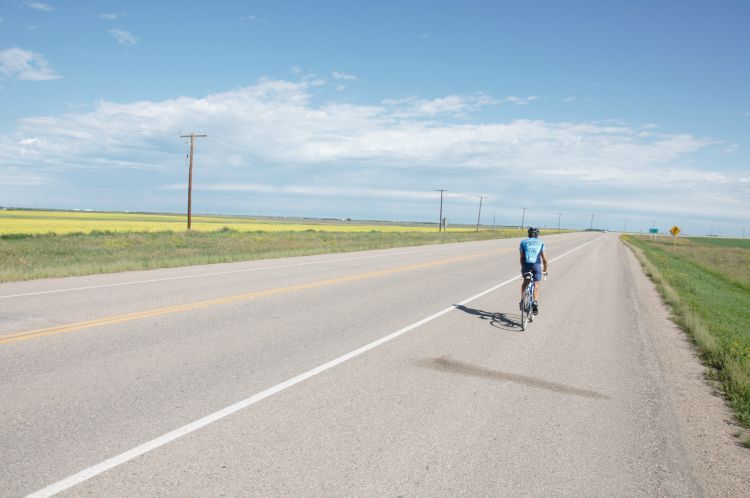 If you're a solo ride like I am, you spend a whole lot of time on your bike each week all alone with your thoughts.  Yeah, that is an incredible amount of time to be one on one with what's floating around in your brain.  Especially if you have a wildly insane brain like mine.
Yeah, I admit to being a little bit crazy, so at times I can work myself up with a bunch of distorted ideas and problems…..and it can really take away from the zen state of a good ride.
You see, the only time I really am able to go within is on the bike.  I'm still thinking of incorporating meditation into my daily routine, but just haven't been able to make that one stick yet.  So for now….bike time equals thought time.
They say us humans have approximately 50,000 thoughts in any given day, which means we have at least 3,500 per hour on the bike.  On the crazy days, that means I'm likely to have up to 1,000 distorted thoughts per day (yeah, only a small percentage of mine are classified as crazy).
My best advice for getting rid of those crazy thoughts when they come up is to say the word, "clear" over and over until it's gone.  That's always been what works for me.
Here's to clearing out the negative thoughts, Enjoying Your Ride, and Loving Life on and off the Bike.
#MakeitHappen