Effective Time Breeds Relaxing Time
We celebrated our Loving the Bike 5 year birthday last Friday.  If there's one thing I've learned over these years is that by busting my butt and putting in effective time…..I'm now able to coast a little and take time for relaxation.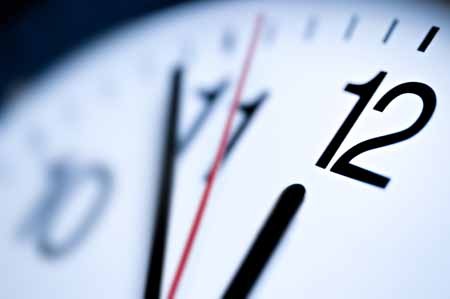 Let me explain.  In the beginning, I put in hours and hours of time making connections, building our audience, collaborating with other blogs and writers, and a whole lot more.  I made use of my time and was sure to continuously put in what I'd call "effective time".
Not sure if you've noticed (I know my Dad did, but not sure who else), but over the past few months I've deviated from our 5 new posts a week format.  Since going to our Monday through Friday posting schedule, we had never missed a day….sometimes even putting out more posts on some weeks.  But recently there have been weeks with only 2 or 3 posts.
It's that effective time in the beginning that has allowed us the freedom to miss a few posts here and there, but continue bringing in the same amount of traffic as we do with a full week of articles.  We have a huge database of articles that get searched and read each day, and well as people just coming over to take a look around.  I love that.  I love that people come to this site, even when we have nothing new posted that day.
Yes, effective time breeds relaxing time.
We will continue putting out all the great articles we can, but on the weeks where it's just not possible…..we have the freedom to relax about it.
As you make your way through whatever project you're personally working on, remember that by putting in some kick ass effective time in the beginning…..you'll be able to reap the benefits later on.
#MakeitHappen