Life's Simple Moments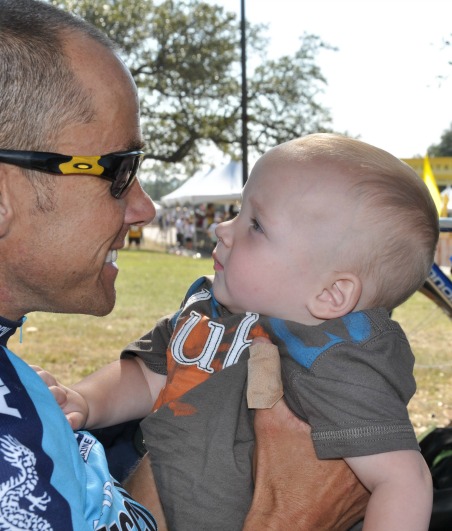 I jumped into bed, and as my body relaxed into the stitching of the sheets…I was King of my World.
I got caught up in the Zone while the wind rushed into my face.  I was on my bike, and for that fleeting second….I was perfectly lost.
I held my Baby Boy on my shoulder.  Together we watched the Trees, the Birds, the Earth.  My Life suspended in Perfection.
Laying on the couch with my book in my hands, flipping pages as fast as my eyes could handle.  Not noticing the black letters, because I was that guy in the middle of one crazy adventure.
The muted TV screen showed images of ugliness.  Of a World caught up in all that should never be.  I chose to be a Non-Viewer.
My Son and I read the book together.  Its title…M is for Maple.  Its content…an A to Z look at the greatness of Canada.  Although I may not think so at times, while reading those pages, I found myself one incredibly Proud Canadian…with one big lump in his throat.
My friend gave me a gift.  One I really should not have received.  One I surely did not deserve.  Unsure of what to make of all this…I remained a grateful friend.
Our days are nothing but strings of moments.  As they rush by, how do they make you feel?  We become different things.  Always changing.  Sometimes bigger than we actually are.  But in those moments, we can find greatness.  In those moments we are greatness.
It's a Great Life…Enjoy Your Ride,