Make it Happen Monday: Blind Cyclist Takes on Triple Crown
Our Make it Happen Monday series here at Loving the Bike is designed to help kick-start your week and set you off in a positive direction.  Sometimes they may be motivational type posts and at times we like to feature inspirational people like the dude we're highlighting today.
Art Jones got into road cycling in February, 2007.  He had just finished rehab on a knee injury and was looking for a way to get his body in better shape.  It was his brother-in-law who suggested cycling to him, and he decided to give it a shot.  Sounds like a fairly typical story so far, huh?  Well the one difference between Art and many other cyclists who get started in the sport is that he's blind.  This adds just a little degree of difficulty now doesn't it?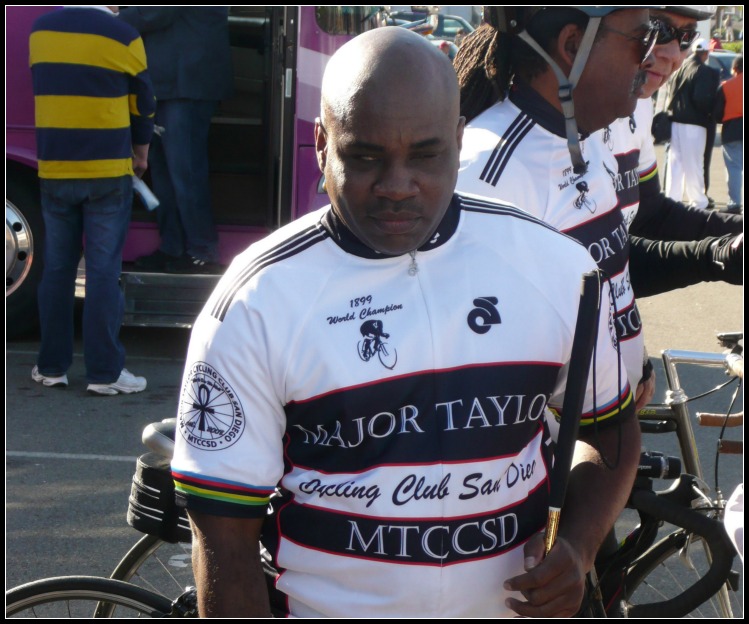 Art's brother-in-law, Ivan Morgan, had a tandem bike and when he suggesting cycling to Art he meant for him to travel with him on his bike.  Ivan had just started riding with the Major Taylor riders and immediately introduced Art to the group as well.  Soon after, he was starting to do long distance rides including an event for the American Diabetes Association….oh yeah, did I mention he's diabetic as well?
Still in 2007, Art met Dave White from the Cycling for Sight bicycle group and began riding with them as well.  Before the year was over, he had successfully taken part in a 230 mile, three-day ride.
Why is Art Loving the Bike?
"To me it is a great filling being on the bike doing what I love to do.  I love passing the cars and I love passing people while they are riding next to us.  I really love going fast on a bike.  I say that we have been up to about 31 miles an hour on a straight away.  It feels so good to me knowing that I can go that fast."
What's Next?
I'd say that Art has already accumulated a bunch of success on the bike, but he's far from being done.  This year he plans on finishing the California Triple Crown – completing 3 double centuries in one year.  He's already got one double under his belt this year, and is determined to keep going to become the first blind person ever to complete the triple crown.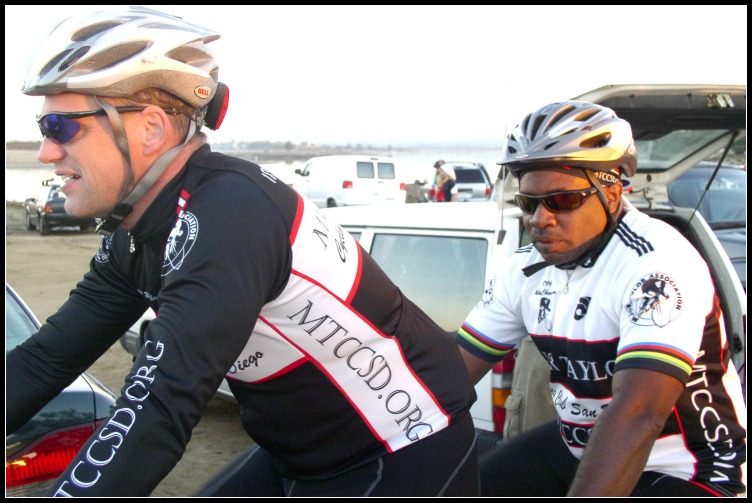 He also has the goal of completing the Race Across America (RAAM) as well, but his focus is currently on achieving this summer's mission first.  He'd like to gather a team of blind cyclists to complete the RAAM with him and in doing so, "make the world see us as a team that can do anything on the bike".
There are so many inspirational cyclists out there in the world, and for today I wanted to introduce you to Art and add him to the list.  He's certainly Making it Happen.
Photos c/o Odale Baker, President and Founder of Major Taylor Cycling Club San Diego