Putting the Fun Back in Life
We were driving into town yesterday morning.  As we approached, the Caribbean morning hustle and bustle had already started.  The truck ahead of us slowed to a stop so that they could make conversation with the woman standing on the sidewalk.  As we sat there waiting patiently, we witnessed the woman talking and laughing to the people in the truck.  Not just chuckling, but full out, hardcore laughing.  A familiar thought hit me as I saw all this happening.  It was then that I asked my Wife, "How come all of life can't be like this exact moment?"  What I meant by that was how come we can't go through our days just laughing and joking with everyone around us?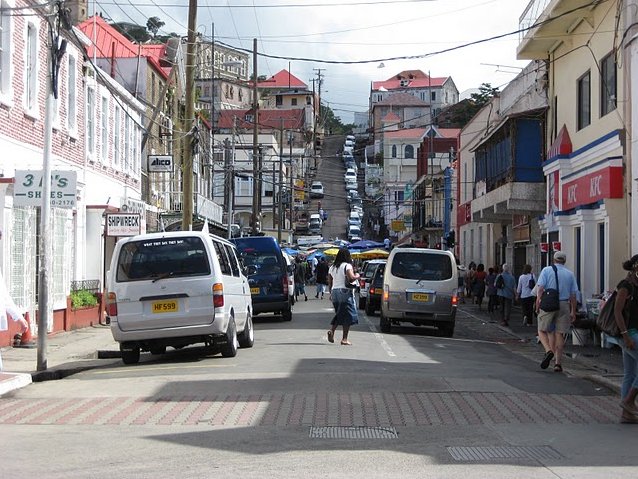 You know, it is us who created this culture…this world around us.  And it is ultimately up to us to determine how we live in this world.  If we have so much control, how come we aren't all living in a world where we get to laugh and act goofy all day long?  It's almost as if we created a world that we aren't happy with and are forced to deal with it.
This is probably another one of those things that seems so clear in my head, but when I go off and explain it, it doesn't really make all the much sense.  But what I'm trying to say is that I would really love it if we could create a world where we still get things done….still have business and commerce and all that…..but the interaction of it all is based on friendliness, laughter, and fun.  I really don't see why the two concepts cannot go together.
There are a few companies out there who have taken this path and found success….showing that it really can be done.  Westjet and Southwest Airlines are just two examples of companies who have taken the stress and seriousness out of everything and replaced it with fun.
I know I am a whole lot more effective when I am in this type of environment….how about you?  Make it Happen.