What Exactly is a New Year?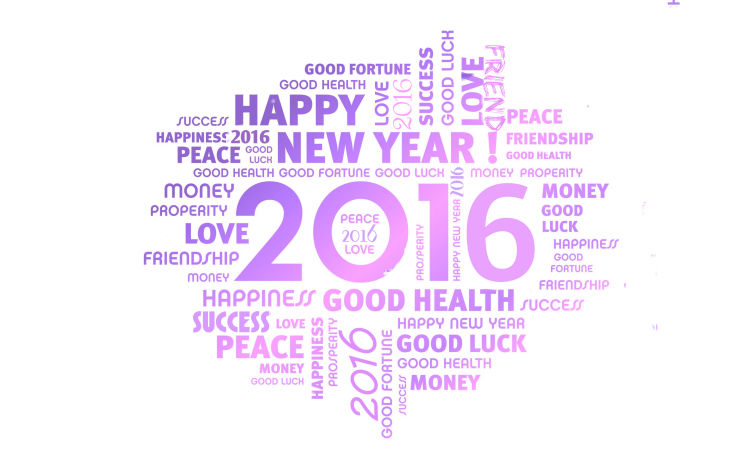 Okay, so we're four days into 2016….how are things going so far?  We all seem to look at the start of a new year as chance to start a new life.  We make resolutions.  We set goals.  We wipe the slate clean and start fresh.
But what exactly is a new year?  Well, it can be many things….or it can be nothing at all.  The best way to define a new year is OPPORTUNITY.  But then again…..that can be said about every single day of the year.
How is your view of the world today?  How do you feel about all those new ideas and personal changes you wanted to go after in 2016?  Yeah, and it's been only four days.
I've said once before that "every day is a new life to a wise man", and that phrase is what can keep us all going on all those days that take place between 2016 and 2017.
The new year didn't happen four days ago.  It happened today.  Get out there and #MakeitHappen.