2014: The Do Good Year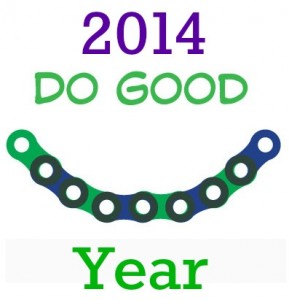 Prior to 2012, I declared it the Year of the Rockstar.  I deemed 2013 as the Lucky Year.  For 2014, I'm calling it the Do Good Year.
One of the best things that happened to me in 2013 was meeting Rob Greenfield and becoming friends with him.  He's become a huge inspiration and I'm continuously amazed at his attitude and all the great things he promotes.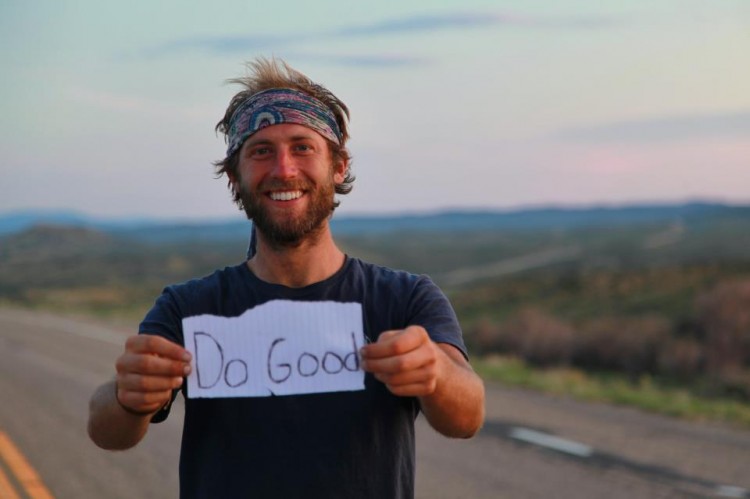 This summer he'll be riding across the United States in an effort to encourage people to do more good each day…and he's definitely the right guy to get this message across.
I personally want to do more good, so I asked Rob if he'd put together a list of simple Do Good things for me to complete each day.  Doing one thing is a sure fire way to work these actions into each day and to build it into your lifestyle….so here we go.
Starting tomorrow, January 1 2014 we'll be posting your daily Do Good challenge.  We'll post one every single day of the month and by February 1st you will have completed 31 amazing tasks that will then come naturally on a daily basis.
Please accept this 31 day Do Good Challenge.  I'll be doing it with you and would love your daily feedback (comments) on how things are going.
Happy New Year, everyone…let's make it a Do Good Year.
For more about Rob Greenfield be sure to follow him on Facebook.