The Fitness Journey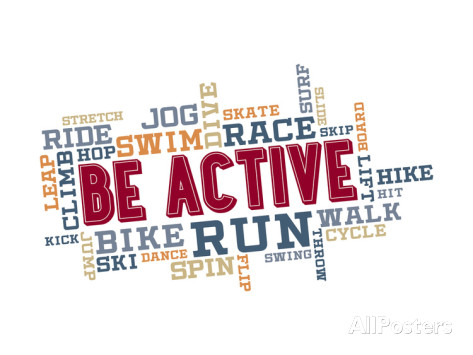 Getting the body you want without any work at all…sounds nice huh? Yeah, tell me about it…wouldn't that be freaking awesome.  Well if it was simple enough, everyone would have a kick ass body.
Personal Fitness is a journey….and a journey that is never totally fulfilled.  Go ahead and ask any professional, amateur, or weekend athlete out there, and I'll guarantee that none of them are totally satisfied with where they are.  The fitness journey is basically like an un-ending roller coaster.  Sometimes you feel good, sometimes you feel terrible, and the rest of the time either you're on a roll or struggling to make it back up to the top.  I know you've felt some of these roller coaster feelings, and I can definitely say that you're not alone.
Like it or not, we all must walk our way through the world with a fitness mindset…for the rest of our lives.  It's a never ending journey.  But, my friends…it's a journey we all must push ourselves to take.
Enjoy Your Ride…Enjoy your Fitness Journey.