Happy New Year!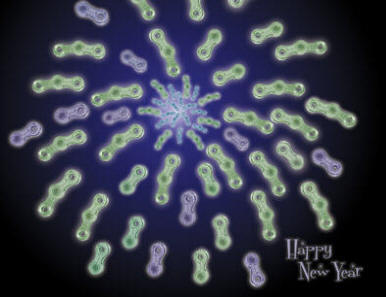 Happy New Year to everyone from all of the Loving The Bike crew.
Thank you to all of our sponsors and the many contributors from around the world.
We look forward to a successful 2013 and hope you can join us throughout the year where ever you are.
We have some exciting things going on this year, stick around and join the party!