Paradise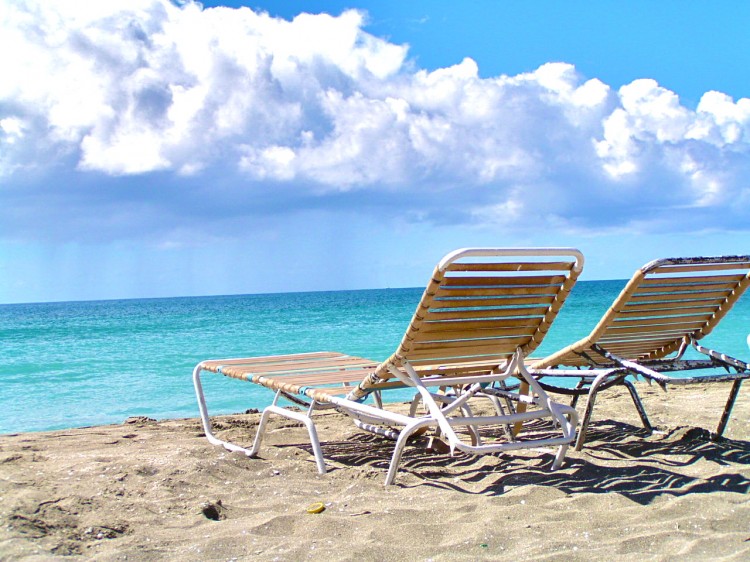 A man sits down in front of his television set.  It's not just an ordinary day….it is Super Sunday.  That's right, it is the day of America's favorite football game….the Superbowl.  Now this is not just any Superbowl game, it just happens to include his favorite team of all time.  He sits there anticipating the game with a beer in one hand and some KFC in the other.  He thinks to himself……Paradise.
A woman on her touring bike finds herself on a quiet country road surrounded by beauty and nature.  Horses galloping on her right, grapevines from a local winery on her right.  Nothing but empty open road ahead.  Her legs feel strong, her body providing the power, and her soul soaking up all that surrounds her.   "I'm in Paradise" she says to herself.
A little boy comes home from school to spend the night with his Family.  Now this may just be a regular routine for most kids, but for little Jimmy….it is the first time he has come home to a Family that loves him and treats him right.  Jimmy had grown up in a broken home full of beatings, fighting, and destruction.  He was fortunate enough to be taken out of that situation and adopted by a loving Family.  As he arrives home, he can feel the love strike him immediately upon opening the door.  He walks in to find his favorite meal waiting for him, about to enjoy it with his new Family that greets him with smiles and hellos.  Jimmy had never imagined that life could be like this….that there really was a thing called Paradise.
Paradise is a tough word to explain, but I'll guarantee that all of us often find ourselves looking for it.  Paradise is difficult to explain because it means different things to different people….and can be constantly changing even within that one person.  On top of it all, there are so many forms of Paradise.
Some say that because of where I am living, the Caribbean, that I am living in Paradise.  I hear that word every day down here from tourists.  You know what?  They are absolutely right.  This is Paradise.  What they don't realize is that Paradise can be found anywhere.  I'm still conditioning myself to accept this thought.  Let us hope that today we are all able to find our own little piece of Paradise no matter where we are.  It is there, I promise you.  For me, it's just a little easier to find over here in the Caribbean.  Wherever you are today, take a look for it.  You will find Paradise.