Austin Weekend in Review
This past weekend was totally buzzing here in Austin with the Livestrong Challenge taking place. Thousands of cyclists took part in what I feel is one of the best rides of the year and I once again had a great time.  Austin also hosted the Texas Custom Bicycle Show this weekend with some amazing bike builders showing off their talent and incredible bikes.
Jessica Alexander captured the beauty at the custom bike show and we'd like to share some of these bicycle eye candy shots with you.  We'll be featuring Jessica in an Austin Bike Culture photo post in the very near future….she's a talented photographer with a huge love for the bike.  Keep an eye out for her featured post later this month.
2011 Texas Custom Bicycle Show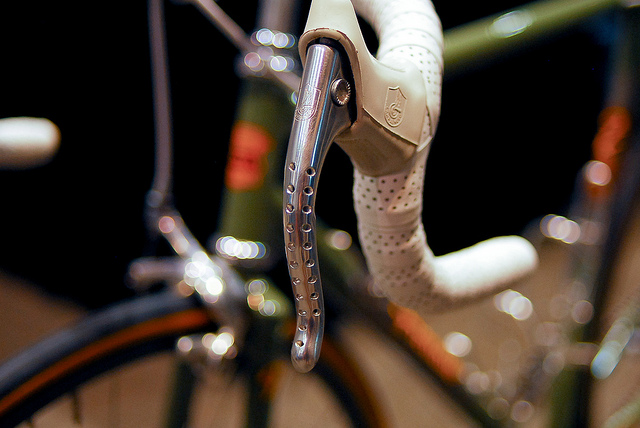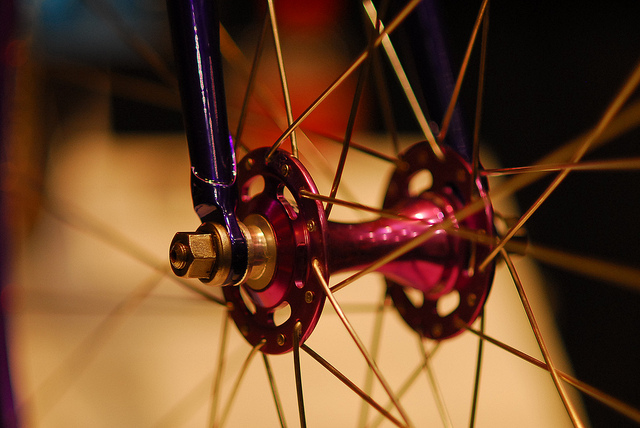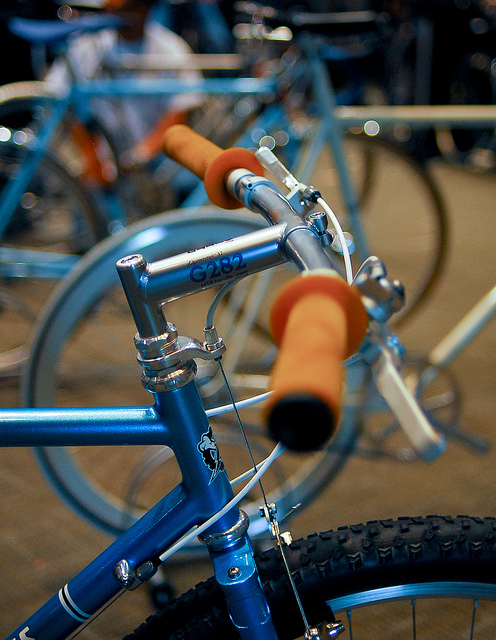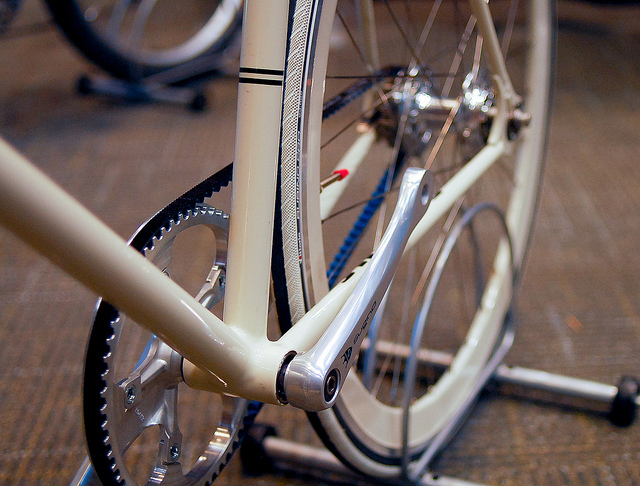 Livestrong Challenge
I was very happy to be a part of team Kollective Fusion for this year's Livestrong Challenge.  The team raised $26,000 and created a lot of attention during yesterday's ride.  Here's just a couple of photos capturing the day.