Tour Down Under: Stage 3 Updates
Our friend James Hopping is hanging out at the Tour Down Under this week and has supplied us with a few pictures and comments from Stage 3.  Yeah, I'm just a little jealous of James, but happy to have him providing this update.
TDU: Stage 3
by James Hopping
This is a picture I took at TDU stage 3 at the 1km to go.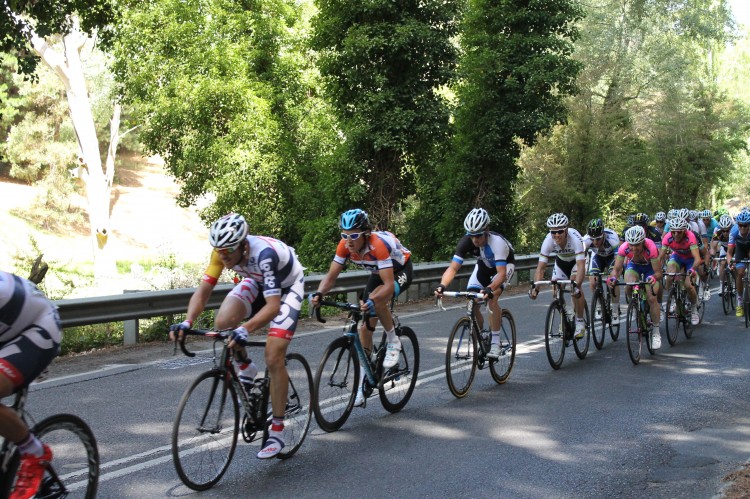 The train had all the place getters in shot , Goss on Gilbert's wheel and the winner ( wearing best young rider jersey – far RHS of pic) Slagter – Blanco Pro Cycling) getting ready for his lead out from teammate Tanner.
They absolutely flew by going up the climb to the finish, Gilbert looked hungry with Goss fixed to his back wheel like glue.
Slagter did an awesome job to make his way through the riders for a win.
Other pic's: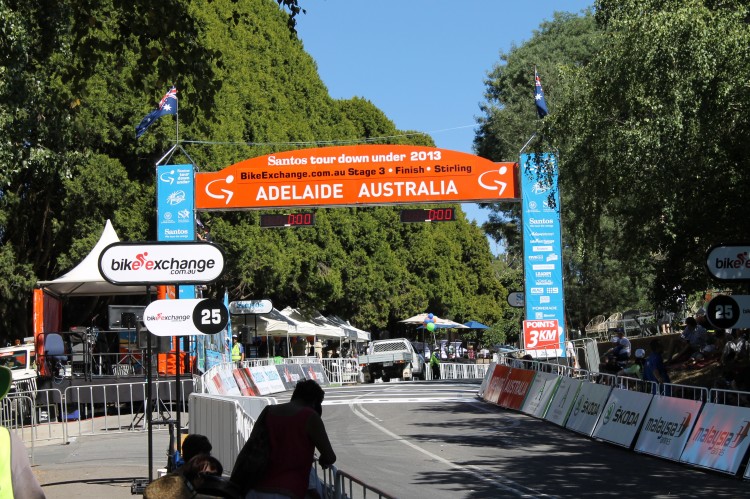 Finish line ( earlier in day )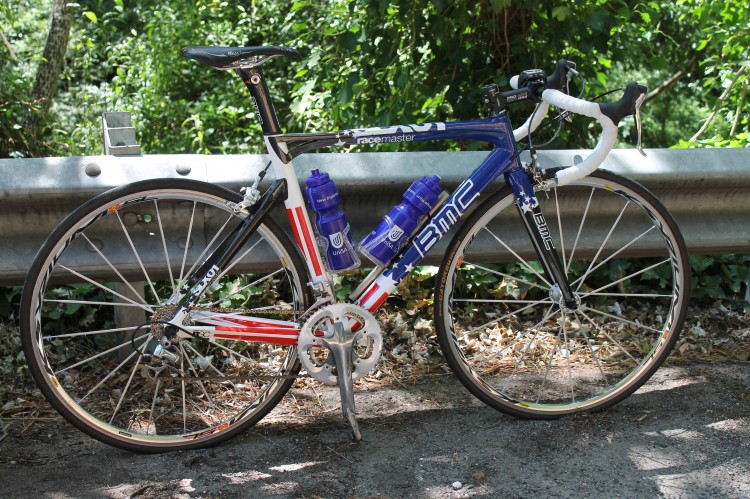 My ride I rode to the race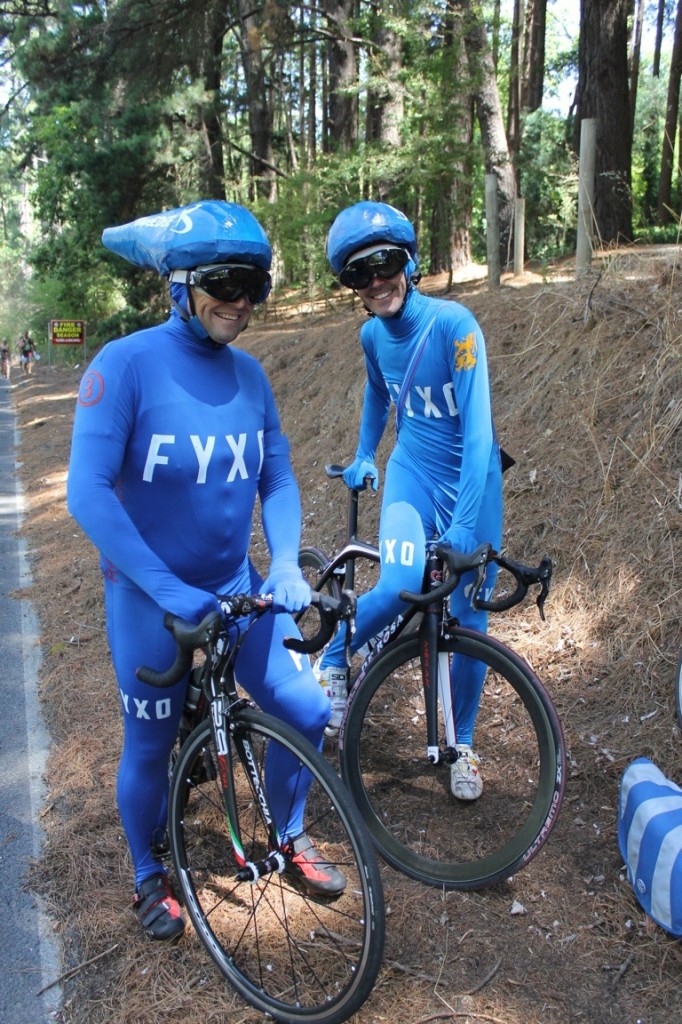 Some crazy guys (team blue edge) I came across on the day following the race