PRracer Launches Cool App Based Light/Camera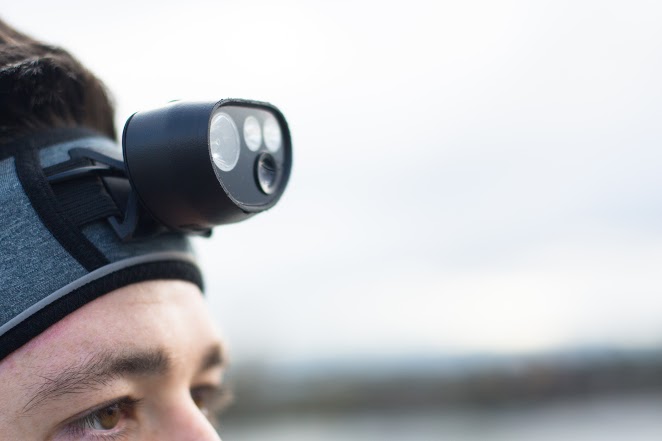 With the introduction of app based technology, the cycling accessories industry is pumping out new products at an insanely fast rate.  Most of these products are launching through Kickstarter type funding campaigns, and the majority cross my path with a request to help promote what they've come up with.
As I've mentioned before, I usually just with the guys behind the new launch good luck….but every so often I give in and help out the promotion.
This time around it's Mike Maedrich from PRracer who's getting a plug on our site.  Today they are launching a product called the Convertible.  It's a sweat-wicking headband with a retractable skull cap, and it supports a smart wearable headlamp/camera that is directly attached to the front of the headband.
Of course it's app controlled and you can customize the headlamp for brightness and battery life.  The camera allows cyclists to capture their ride and share it with friends through social media.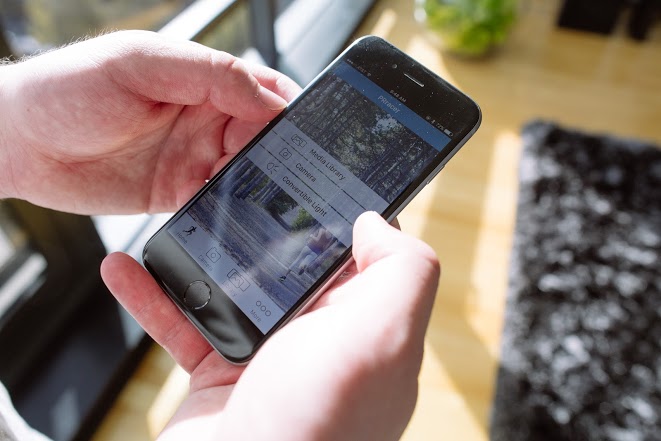 Oh, and you know how you sometimes see people post their 30 minute cycling video….the one where you fall asleep 3 minutes into it?  Well this app allows cyclists to estimate their desired video length.  For example, a 30 minute ride can be condensed down to 3 minutes with a picture every 10 seconds of footage.  Pretty cool.
Another neat feature is that the module supports voice recognition for hands free operation, GPS navigation, and an altimeter and accelerometer.  This means your stats will be displayed on the video.
Have a look at the PRracer Kickstarter page and see what you think.  This product will retail for $249, but you can get it for as low at $169 by backing their campaign.
If you ride with a headlight and/or camera, I think this is a great option for you….plus if you're a runner as well, you can take it with you on the run.