Maui is a Cyclist's Paradise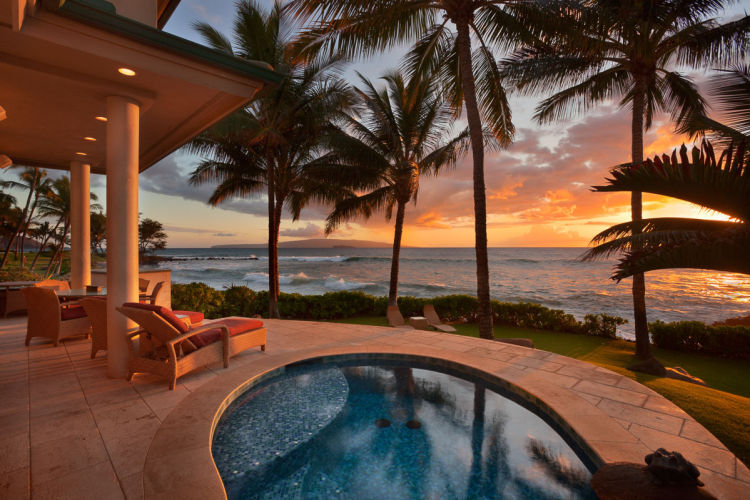 As you all know, my favorite type of cycling is when it's in a warm climate with beautiful landscapes and views to ride through.  For me, it doesn't get any better than riding along rows of palm trees and looking out at the endless horizon of ocean water.
From rolling tropical hills, to beachfront sunsets, Maui offers cyclists of all levels the perfect vacation destination.  If you haven't already been cycling on this amazing Hawaiian island, it's time to book your vacation.  Maui offers both hilltop and beachfront luxury vacation rentals, so you can stay in paradise while you're vacationing in paradise.
If you're a road cyclist, you'll find the roads of Maui smooth as silk and can choose from hundreds of routes and distances.  If mountain biking is your thing, you can either go exploring on your own or take a tour from several options available on the island.
You can bring your bike along with you, but to save the baggage costs you can rent a road or mountain bike in Maui.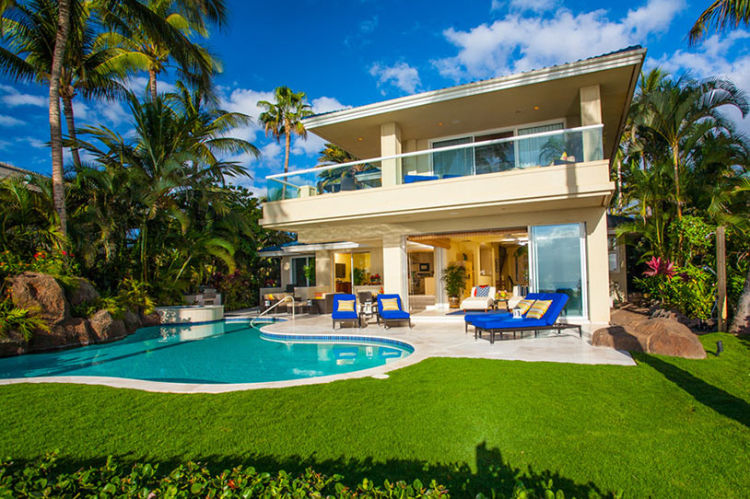 In my opinion, the coolest thing to do when you go out for your first ride on an island paradise is to explore and get lost.  Don't plan it all out, just let the island vibes fill your cycling spirit and Enjoy Your Ride.  But if you want a suggestion for your second day of riding, I recommend rolling by one of Maui's best coffee shops. Stop in, meet some people, and caffeinate your body with some fantastic coffee.
Go fast, or ride slow…..either way, you'll be impressed by the bicycle infrastructure of Maui and will be blown away by all there is around you on the ride.  You just can't think of Cycling in Paradise without having Maui as one of your options.  Aloha.