A Cycling Guide to Cuba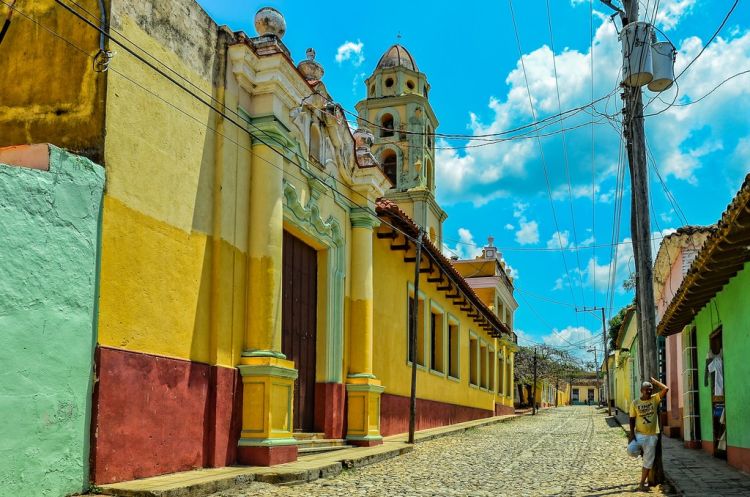 The tides are changing on this beautiful Caribbean Island with economic reforms and travel restrictions lifted. If you're a cycling enthusiast, there's never been a better time to visit Cuba. To enjoy this scenic paradise, you'll want to book that holiday soon before the crowds show up.
The roads of Cuba remain a cycling haven unlike anywhere in the world. Along with the island's low population density, you'll rarely encounter traffic. Away from the hustle and bustle of Havana, you can enjoy endless miles of road, virtually to yourself. Well, you may pass a horse drawn carriage or two.
You can expect a varied terrain from mountain ranges to coastal roads. In many areas, the land remains quite flat which makes it the perfect destination for all abilities. Whether it's your first cycling holiday or you're a veteran, there's something to suit everyone. If you can spare two weeks, take the route from Havana to the colonial town of Trinidad. Many tour operators provide guided excursions or you can head out solo.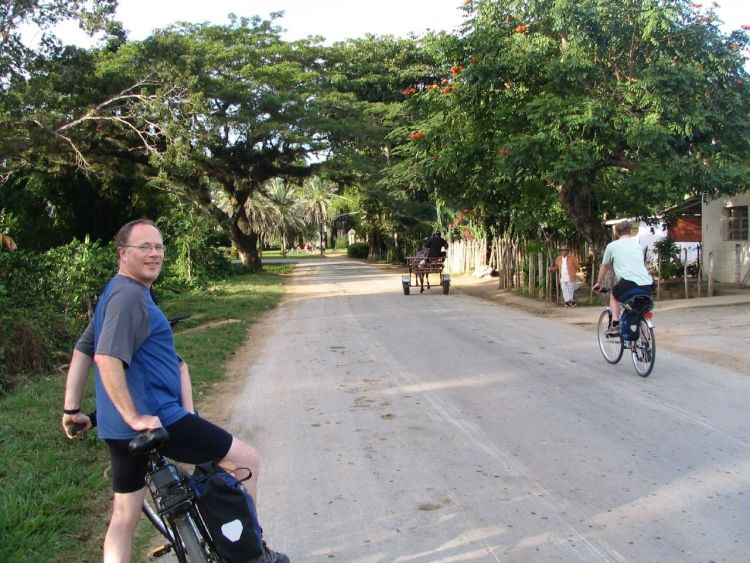 You won't want to miss a morning ride through the capital visiting some of its many historical sights. These include the Presidential Palace, Revolutions square and Prado promenade to name a few. From here, you'll leave the city behind and cycle into the heart of the Cuban countryside. As your ride along the Bay of Pigs, you'll pass villages and sugar plantations. Stop at one of the many beaches and cool off in the crystal waters of the Caribbean. You'll also pass the Zapata peninsula — a swampy wilderness and home to a national park. This region is famed for its cave diving, bird watching and spectacular scenery.
As you travel along the coastal road, you'll finally arrive at the UNESCO World Heritage Site of Trinidad. This enchanting town has cobbled streets, colourful buildings and quaint churches. You can also enjoy a vibrant mix of bars with live music. After all that cycling, you can unwind with a rum cocktail and join the locals for a spot of salsa. There's also plenty of nearby attractions such as horseback riding and catamaran trips.
Head out on a cycling holiday to Cuba and you can also expect a warm welcome. Whether you're looking for a romantic break or family fun in the sun, this will be a memorable cycling adventure.
Images by bud ellison—from the street, Lauras512, Y'amal and anymouse1, used under Creative Commons license