An Un-Political Cyclist
Well, you should know that I am probably the most un-political person you can possibly know.  Really.  I definitely don't know my Right Wing from my Left. To be honest, I have no clue if Obama is a republican or democrat, and I don't even know who the current Prime Minister of Canada is….and I'm Canadian. Yeah, I'm that un-political.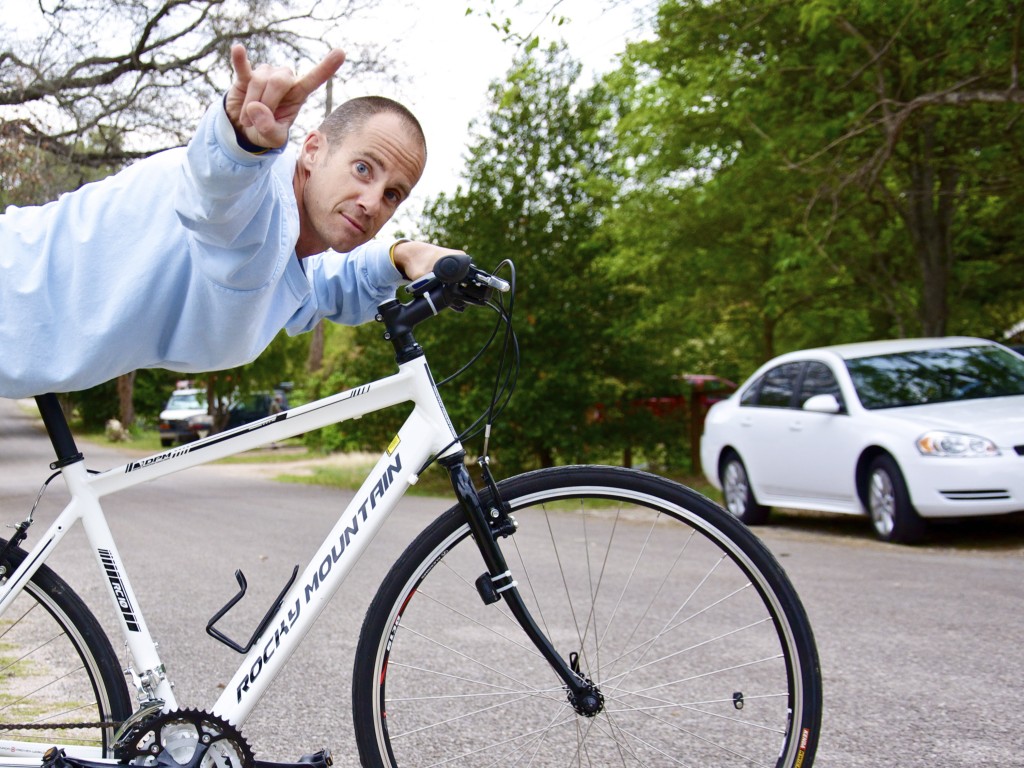 What I do know is that I'm just a simple guy who is totally Loving the Bike, and I don't care to take it any deeper than that.  I love to see people speak their mind and voice their opinions, and I think it's okay for people to favor or oppose a viewpoint…..although the world would be such a nicer place if we didn't possess the need to criticize.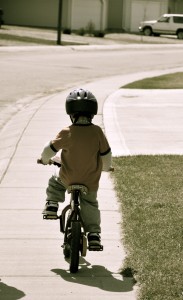 The first time we took off the training wheels and became part of the two wheeling community of cyclists is likely a great memory for all of us, right?  Do you think environmentalism, weight loss, or gas prices mattered to you when you first started Loving the Bike?  I'm pretty sure that Freedom and Self Achievement are what's filling the minds of most kids who learn to ride a bike.  Why does that have to change?  Whatever your reason for Loving the Bike, I know there is at least a little piece of you who goes back to your childhood every time you jump on the saddle.
We're all part of the cycling community…fellow cyclists….people who possess our own thoughts.
Whether you're Right Wing, Left Wing, or somewhere in the middle…..we are all cyclists.  While y'all take your own political stand…..I'll be over here with my feet planted firmly in the sand.  Loving the Bike and Loving the Beach.