Another TdF Post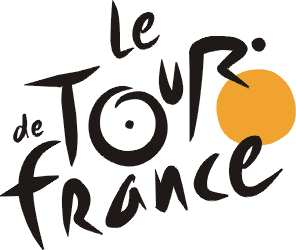 Starting tomorrow, the next three weeks will be filled with countless blog posts and commentary based around the 97th Tour de France.  This is the first TdF since I became a blogger and I plan to jump right on in there and throw out a few posts of my own.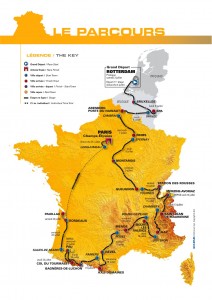 There are a lot of great cycling events that happen throughout the year, but there is just no comparison to the Tour de France.  It's a cycling event so big that its able to capture the attention of people who are not generally cycling fanatics. It's awesome.  As I watch this year, I'm going to blog about those stages and happenings that really catch my attention….so I won't be TdF posting every day.
I will have a cool post coming out for Stage 9 .  My buddy Chris Russell has provided me with some video of the climb out of Morzine, along with his perspective on what it's like to actually do that nasty climb.  His description of the Stage is incredible and I really think you're going to like that one.  Watch for it on Tuesday, July 13th.
If you want to catch up on the tour and get what's sure to be a neat perspective, I suggest you check out Cycling Tips Blog. He did  an amazing job coving this year's Giro d'Italia and he actually made the trip from Australia to France so that he could be there first hand for the TdF.  His photos are generally fantastic, so be prepared for some beautiful shots.
Here we go…three weeks of cycling amazement is about to begin.  Will you be watching?