#bikeschool: Kit Pre-Order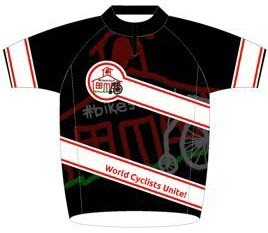 Calling all #bikeschool students, professors and lurkers. We have added an awesome new addition to the Groucho locker room with this new and improved #bikeschool jersey design. Brought to you from the original design team and manufacturers this smart new design is available for pre-order NOW for a limited period only.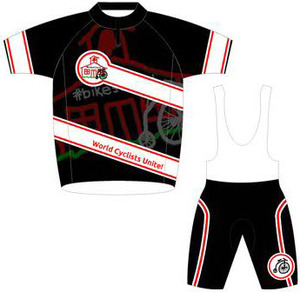 With the 2012 edition to the #bikeschool team kit we are really excited to be able to offer you bib shorts too. These quality bib shorts have fully sublimiated graphics and a quality gel pad chamois… plus they match the new jersey perfectly!
There is also the chance to buy a child's size jersey for all your up and coming #bikeschool students to get into the spirit of biking and spread the word around the neighbourhood.
The pre-order for the kit is only open until 03/29/12 and the kit will then be shipped the week of April 29th. You can see all the prices of jersey and bib short combinations on the Groucho Sports website and there are full details of the sizes available. Be sure to get your order in before 03/29/12 to ensure you receive you new #bikeschool kit as soon as possible and hit the road looking as cool as ice this Spring!
If you look closely at the pictures of the kit on the Groucho Sports site you might find a special new Taco addition to the kit for 2012!
Stevie