Create Your Ideal Riding Schedule
Do you fit your rides in with your day to day schedule….or do you fit in everything else around your bike rides?
I've talked a whole lot about living with your core values in mind, and how it helps you make the right decisions and know where to focus your time and energy.  Well if you're like me and hold your cycling as a major core value, then I hope you've prioritized it into your day and are out there riding when you want and when you have the most energy.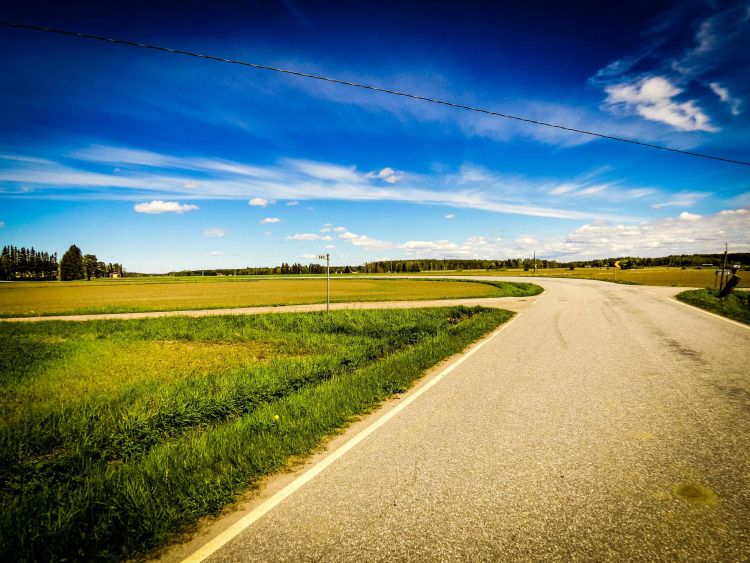 I love mornings, but would absolutely dislike having to get up and ride at 5:00AM so that I'm back in time to get ready for my day.   Efff that.  If you could choose your ideal riding time, what would it be?
What I can tell you is that no matter how many reasons or excuses you have for not being able to ride at your ideal time…..it's totally possible to do so.
When you hold it tightly as a personal core value, your attitude and decision making enable it to happen.  Sometimes it may take a little work to convince others to bend to your plans, but the results are worth every word.
Are you a nine to fiver in an office, but would love to ride at 10:00AM?  Make a deal with those in charge so that they let you fulfil your core value, and their core value of increased productivity from you will significantly rise.  Oh, and make sure they install a shower for you as well.
If it is really a core value of yours, the Universe will align the dots to make it all come together for you.
Photo c/o www.invisiblehillcycling.com.