For Those Who Never Thought They'd Ride a Bike
When I look back to my youth and what I did for sports, adventure, and excitement…only a few sports pop into my head.  For me it was all about waterskiing, wakeboarding, kneeboarding, barefooting, and a little bit of bike riding mixed in.  The one thing that I definitely did not take part in was fishing.  Our family owned a cabin at a lake full of fish and we were out there all summer long, but I was just never tempted to sit in a boat with a rod in my hand.  To me boats and lakes were meant for one thing only….waterskiing.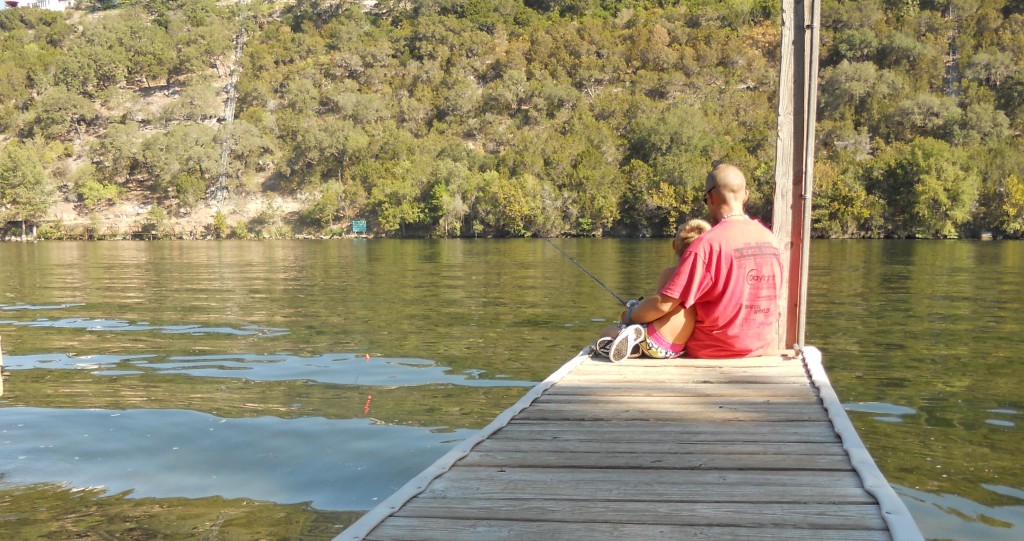 It's funny how life revolves and you find yourself interested in things you never thought you'd ever like. For the past year, my Son and I have been taking regular fishing trips to our nearby lake and enjoying every minute of it.  He loves it so much, and that's what initially got me doing it.  But I honestly have to say that I really love the calm and quiet found as we sit on the dock with our hook in the water.  When we catch fish it only adds to the moment….but even when we don't it is pure enjoyment.
Looking back to when I was younger, I never could have imagined myself ever becoming a fisherman. But now it is something that I know is good for the soul and great for my relationship with my Son.
So what about cycling?  Was there ever a time in your life that cycling never even entered your thought pattern?  Are you surprised at how important it is now, and how it has become part of your lifestyle? Pretty cool feeling huh?  I'm glad something sparked things and that you're now Loving the Bike.