Fritz Wa: The Happy-Go-Lucky World Cyclist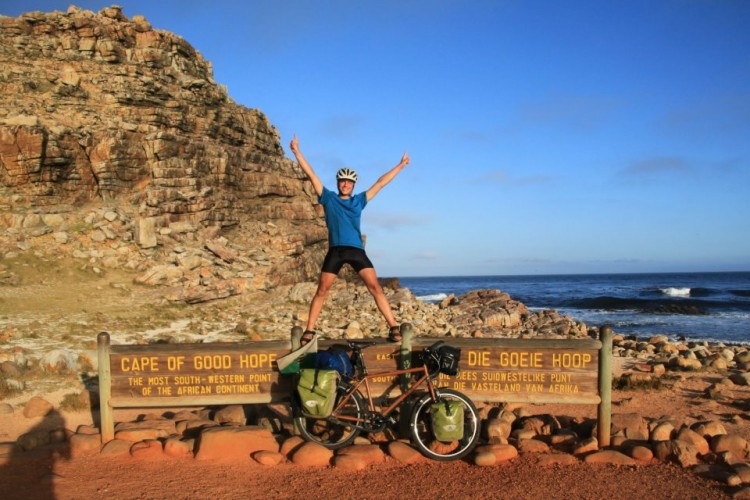 His name is Fritz Wa, and I've recently come to realize he just might be the happiest and luckiest cyclist on the planet.
It was the last weekend of April and my family was loaded up in our Escudo with the last few items being moved to our new house here in Grenada.  As we drove along, I could see a cyclist up ahead.  But it wasn't just a regular guy on a bike….I could tell that it was a touring bike loaded with panniers.  Maybe not a strange sight in most parts of the world, but on this Caribbean island you just don't see things like that.
I slowed down and asked the guy where he was going.  An amazing smile and aura of happiness hit me immediately as he responded….and within a few minutes I had found out he was cycling around the world.  Wow.  The kind of person I never thought I would run into here in Grenada.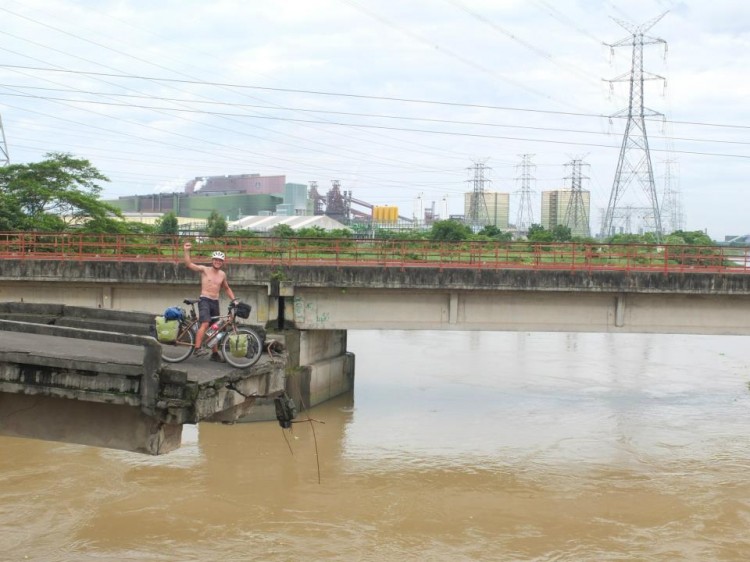 I wanted to sit down with him and learn all about his journey, but with a car full of boxes, kids, and dogs I had to settle for a quick conversation.  I left this adventure cyclist, but he stayed on my mind the rest of the weekend.
The next week, I received a facebook message from Fritz Wa asking if I was the guy who stopped to talk to him over the weekend.  Totally shocked and excited, I then realized he and I have been connected on Facebook all this time.  Yeah, a while back I had friended up this guy who was cycling around the world but just never put the two together when I ran into him in person.
Talk about fate.
Since that brief meeting, I've closely followed his travels on Facebook and experienced his incredible photos.  Fritz is an amazing guy.  You know, one of those people who makes everyone smile, laugh, and feel better about themselves.  He's infectious.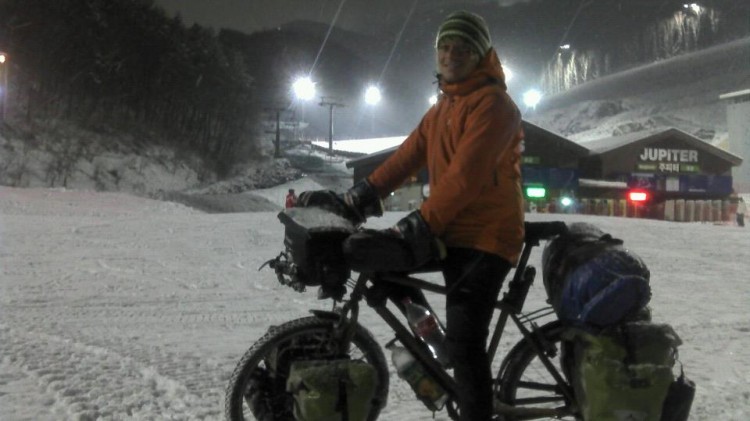 So far he's cycled over 35,000 kms and travelled through over 55 countries…..and created millions of fantastic memories along the way.  Best of all, he's spread a little bit of Fritz around the world, and his happy-go-lucky attitude has been shared with hundreds of people.
LIFE can be INCREDIBLE – and my life is exactly that right now. Just a DREAM!!! And I can't believe what I did in the last 1.5 years cycling around the world!

– Fritz Wa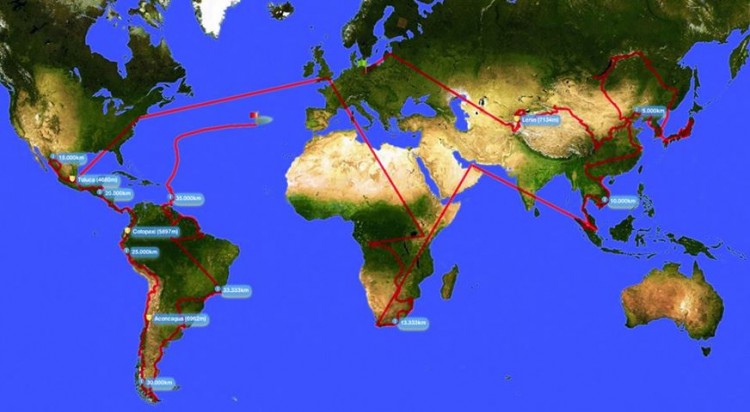 We may have only met for a few moments, but every time I think of him he makes me smile.  If you were fortunate enough to meet Fritz as he rode around the world, you'll know exactly what I'm talking about.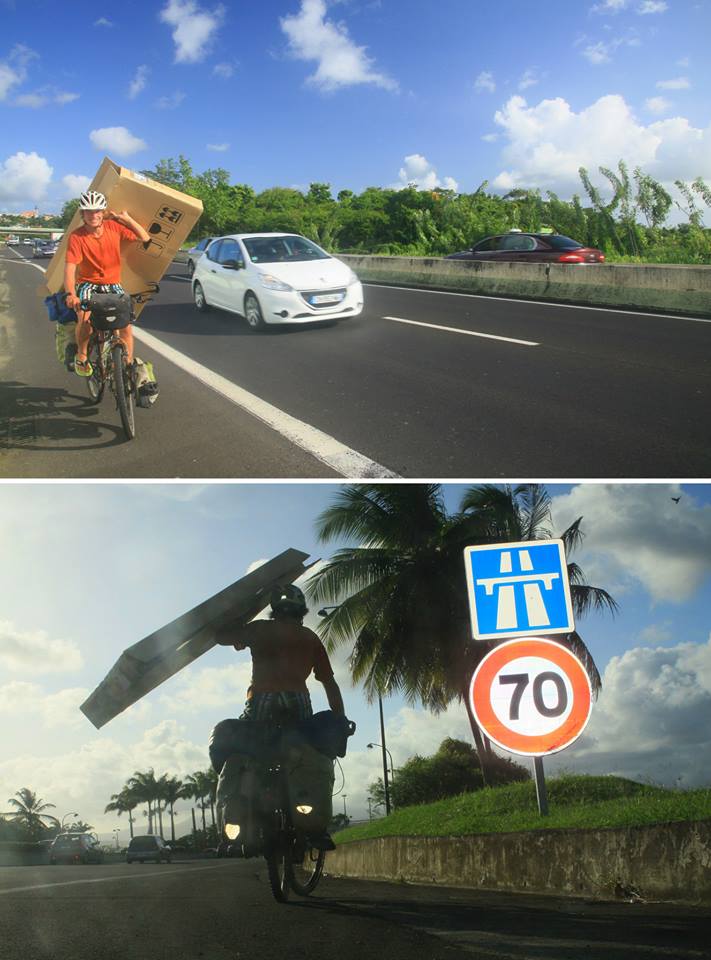 He's currently in Europe finishing up his world tour, and I can only imagine what fantastic things Fritz Wa will do in the future.
I've posted a few of his incredible pictures, but be sure to friend him up on Facebook to see all the rest.