Goodfluence Bicycle Tour: Food Waste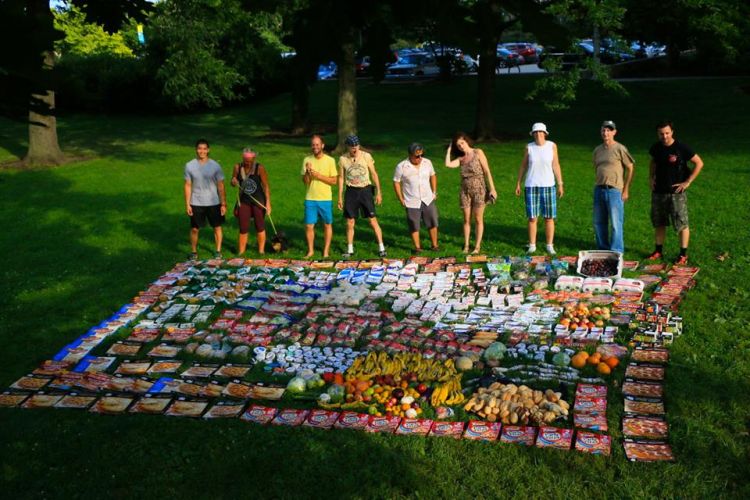 It's pretty easy to see that Rob Greenfield's 2014 ride across the United States is becoming a campaign against food waste.  When he kicked things off, Rob planned on promoting all sorts of good things that people could do for themselves, their community, and the world…..but the focus has been on dumpsters and the insane amount of food that goes wasted each day.
Once again, I'll let Rob give you a quick update and share some upcoming dates with you:
America's dumpsters are full of perfectly good food while there are 43 million Americans without enough food to put on their dinner table. I'm out to put an end to that. Grocery stores are going to stop dumping and start donating!
This …photo shows one days worth of dumpster diving by just myself and one other person in the Chicago area. And this is only a speckling of what I found. This my friends is the tip of the food waste iceberg.
I'm cycling across America and hosting six more of these events and need help in each city. Spread the word and contact me if you'd like to get involved in your city!
Detroit- August 31st
Cleveland- September 5th
Washington DC- September 16th
Lancaster, PA- September 19th
Philidelphia- September 22nd
New York City- September 30th
If you want to be informed on food waste I have got you covered. These 11 films total up to 45 minutes and cover the issue, why it matters, and the solutions both nationally, globally, and for you as an individual. If you aren't up on this issue you'll likely be blown away and hopefully decide to do something about it.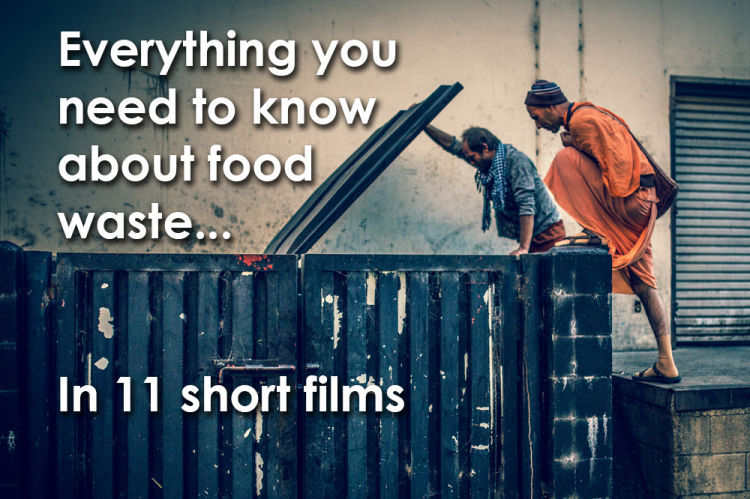 Video Link: http://robgreenfield.tv/food-waste-films/
Bike2Power Powers Rob
Our friends over at Bike2Power support the good things people like Rob Greenfield are doing, and they are there to support you as well.   Announcing the Bike2Power Labor Day promotion!
Now through Labor Day, help yourself to 5% off anything on our site with coupon code LABORDAY5!