Goodfluence Bicycle Tour – Month 1 Review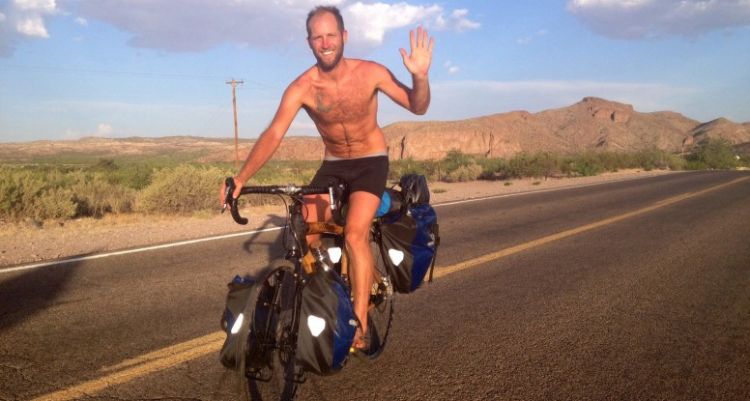 Rob's taking a brief hiatus from the bike and will be involved with a TV project that will track his and some others survival in the Louisiana bayous.  With just the clothes on their backs, and a few simple survival items, they will spend ten days foraging for food, drinking from the swamp, and sleeping in self-constructed shelters.
So has he takes this break from the bike, it's a good time to look back at the first month of Rob's Goodfluence bicycle tour, through his eyes.
Goodfluence Tour – Month 1 in Review
– by Rob Greenfield
I am happy, healthy, and free.
This is how I often feel when I'm riding my bike, especially on cross country trips like this.  The Goodfluence Tour is an adventure in simple living, serving others, and in general just being a good influence on the world around me.
I've been planting wild flowers across the nation and I'm helping people to start their own gardens and grow food. Check out the  freestyle gardening page to learn more and get involved.  I'm also inspiring people of all ages to live happier and healthier by teaching them how to live more sustainably and wrote this lead by example guide to help you too. 
This blog is a recap of all my Facebook posts from the first month of the journey.  Some of it is journals of the adventure itself while other entries reflect on my perspectives and thoughts inspired by life on the bike.  From my home in San Diego to Far East Texas I've loved every minute of it and I hope you'll gain from this experience as well.
Bike2Power Powers Rob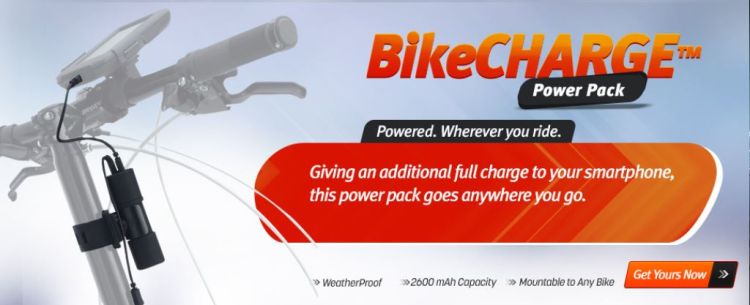 What if you're doing a cross country bicycle ride and then decide to take a short break in a campground?  Well, if you're relying on a self-charge for your cell phone then you'll likely have to go mobile-less.
I personally live life without a smart phone, but I've heard how fast they lose power, so you wouldn't last very long without a charger.  Rob won't need it for his TV adventure, but anyone else in this situation would just have to keep on riding.
I may be a non-smart phone kind of guy, but I do love what Bike2Power is doing by providing non-electrical ways to power these devices.