Goodfluence Bicycle Tour – Week 7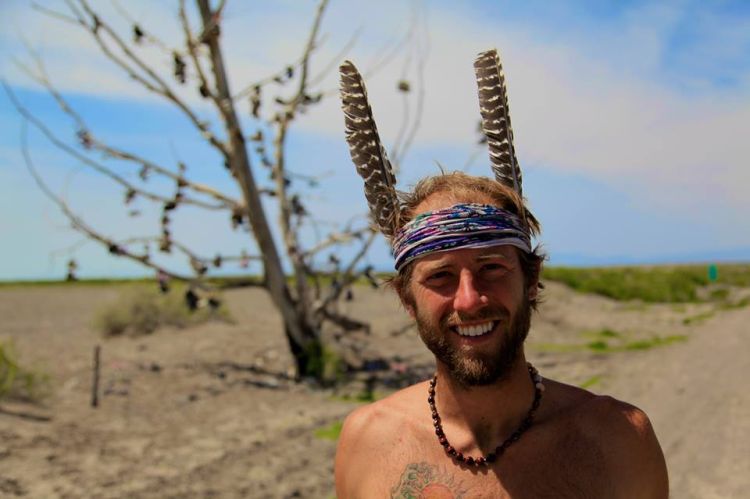 Rob Greenfield continues his ride across the United States, and is now spreading his goodness along the Northern part of the country.  After flying from Louisiana to Minnesota, he's now continuing his cross country bike ride called the "Goodfluence Bicycle Tour".
So what's with the name?  Well, Rob's not just a cyclist and all around great guy….he's also the founder of what he's called, Goodfluence.  He's the basics of what Goodfluence is all about:
Goodfluence is the place for you to do good and influence your friends and social networks to do good too. By good we mean actions that are beneficial to the earth, your community, or yourself. Gandhi said, "Be the change you wish to see in the world." We say be the change and influence others to be the change too!
Along with all of this is a soon-to-be-released app that will help all of us do more good each day.  I think that is pretty awesome.
Rob's had a pretty quiet week on the bike, but he had the major highlight of stopping in his hometown of Ashland, Wisconsin to celebrate his mom's 60th birthday.  Now he's off for NYC, pedaling through the beautiful Northland of the United States.
Bike2Power Powers Rob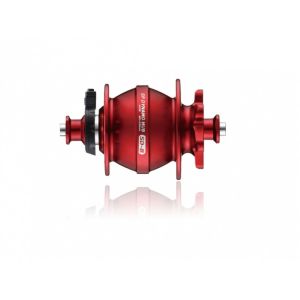 One of the products that Rob was wanting to use for his ride is a Dynamo Hub exclusively sold by Bike2Power.  Unfortunately his custom Bamboosero bike needed a hub that's not overly common, so he hasn't yet received it.  But the service over at Bike2Power is fantastic and they plan to get it to him as soon as possible.
The Shutter Precision (SP) Dynamo Hub is the lightest and most efficient dynohub on the market.  They produce 72% efficiency when the lights are on, which makes them 17% more efficient than any other.  The SP Dynohub is also the lightest on the market.  Each one weighs in at under 400 grams (14ounces), and are virtually drag-free.