Image, Dress Code, and Cycling
Would you show up to a formal business meeting wearing ripped jeans and a t-shirt?  How about showing up to a group road ride wearing baggy shorts and running shoes?
It's funny how even though these kinds of things don't have an official dress code, we feel as if they do.  But you have to want to fit in and see the benefits of the dress code in order to follow along.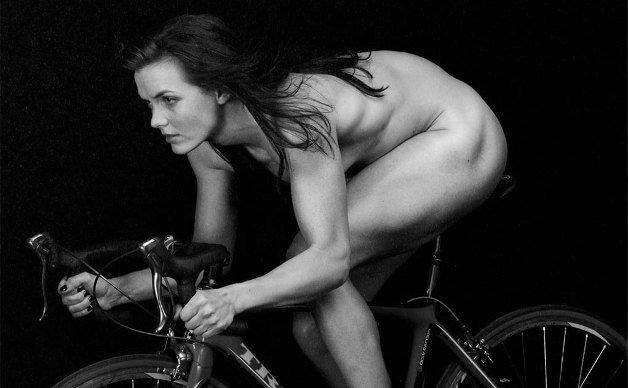 When I was younger and went to businessy type breakfasts, lunches, and meetings I would intentionally wear my regular day to day clothes.  I am totally anti-dress up and don't even own a tie or any business-type attire.  It's not me, and I don't like wearing stuff that makes me feel otherwise.  I once even showed up to meeting wearing bright yellow baggy pants……and gave a presentation to the group.
But you know what?  My approach to staying true to my image did a lot of good things.  People remembered me because I stood out.  People respected me because they knew I was just being myself.  I felt so much more confident and comfortable.
When it comes to cycling, I do kit up and wear traditional road cycling apparel…..but I don't get hung up on having the latest or newest.  I also don't care what other people I'm cycling with are wearing.  However, when it comes to cycling, the right gear definitely helps keep you comfortable on the bike.
So this one is for any of you who worry about what you wear on (or off) the bike.  I do recommend wearing bike shorts or bibs, but the rest is up to you.  Wear what feels right.  Wear what fits your personality.  Wear what you got.  It's about the ride, not the clothing….right?