Make it Happen Monday: Bob Marley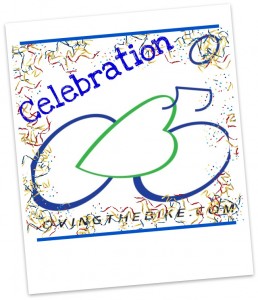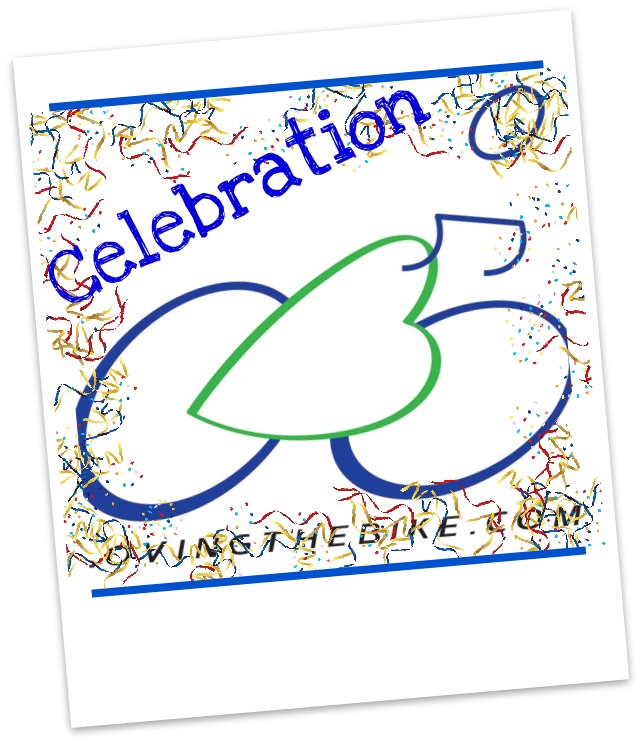 What does Make it Happen Monday, Bob Marley, and Loving the Bike have in common?  Each one has something to celebrate on this fine February 6th, 2012.  Today, Loving the Bike turns two years old…Bob Marley would have been celebrating his 67th Birthday….and Make it Happen Monday simply always kicks off the week with a celebration.
It wasn't actually planned at all, and it wasn't until this time last year when I realized that Loving the Bike and Bob shared the same birthday.  Even though I'm far from being a Rasta man, there is a piece of Bob Marley living in my soul….so you can imagine how cool I think it is to celebrate with him today.  But how do you take the three of these things and mix them together for an inspiring Make it Happen post?  Like this.
8 Ways to Make it Happen, Bob Marley Style:
1.  Create greatness in your life, so that you and your legacy live on forever.
2.  "Don't worry about a thing, 'cause every little thing gonna to be alright."
3.  Live, Love, and Give: Bob Marley was honored with the Order of Merit from the Jamaican government. He was also awarded the Medal of Peace from the United Nations in 1980.
4.  Have a 1Love attitude: "Carry out one small act of love and kindness every day. Though a single deed may seem small, together our efforts will add up to something very big. Something that will change the world."  Join Marley's 1Love Movement at www.1love.org.
5.  "Emancipate yourselves from mental slavery; none but ourselves can free our minds."
6.  "Life is one big road with lots of signs. So when you riding through the ruts, don't complicate your mind. Flee from hate, mischief and jealousy. Don't bury your thoughts, put your vision to reality. Wake Up and Live."
7.  Make Lemonade: Growing up in the trenches of Kingston's inner city without access to even basic amenities can drag you down or inspire you to do great things.  Bob took this as his inspiration and infused his music with themes of inequality, injustice, oppression, poverty, and the need for peace and basic human rights.
8.  "Live the life you love. Love the life you live."
Thanks to our fans and followers for all you've done in this past year, and for celebrating another birthday together.  Thanks also for baring with me as I honor the great Bob Marley once again.
1Love.  Enjoy Your Ride.