MJ Swap and Gypsy Weekend
Since starting this blog, I've wanted to dedicate a post solely to great photos.  Well, that day has come.  Thanks to my new buddy, Chris from Chris Gomez Photography I'm posting some of his original photos from this past weekend in Austin.  I've been looking forward to this weekend for a while now, as I was excited to attend the annual Mellow Johnny's Swap.  The event is a fantastic time to pick up cycling gear at great prices because dealers and reps are there to sell off old merchandise.
Okay, I'll let the photos do the taking…but tune in at the bottom to find out more about Chris Gomez and the incredible things he is doing with his photography.
Mellow Swap – Mellow Johnny's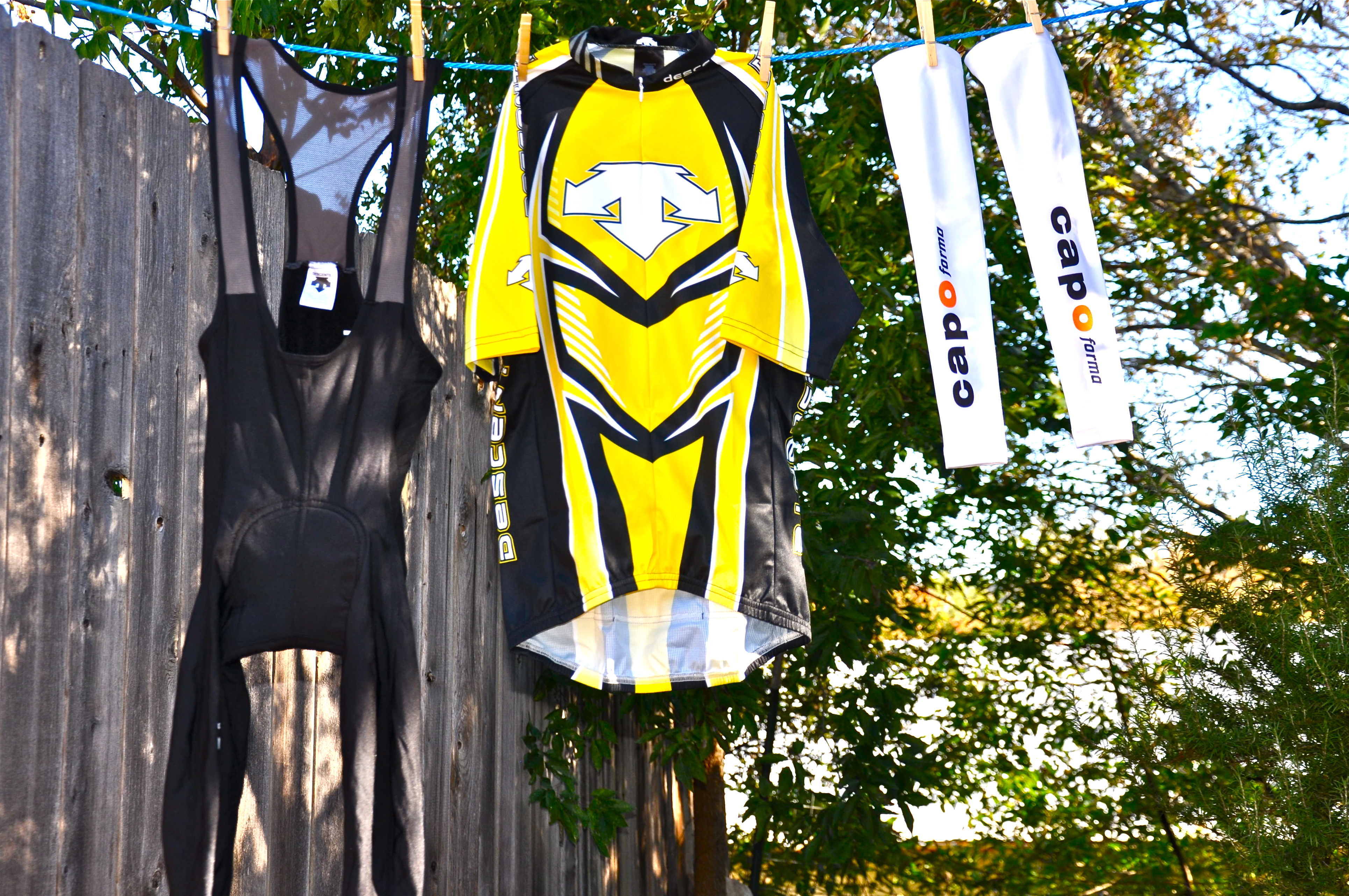 This one isn't a Chris Gomez photo – What $35 got me at the Mellow Swap….Awesome
Gypsy Picnic
Chris Gomez
Based out of Austin, Texas Chris Gomez is the events photographer for Mellow Johnny's bike shop. When he's not shooting photography for Lance's shop he's shooting local music and sporting events in the Austin area. To check out more of Chris' amazing photos, have a look over at www.chrisgomezphoto.com.
Chris is also actively involved with Livestrong. He currently participates in the Livestrong Challenge each year.  100% of the proceeds from his site is donated to the LIVESTRONG foundation.