On the AIR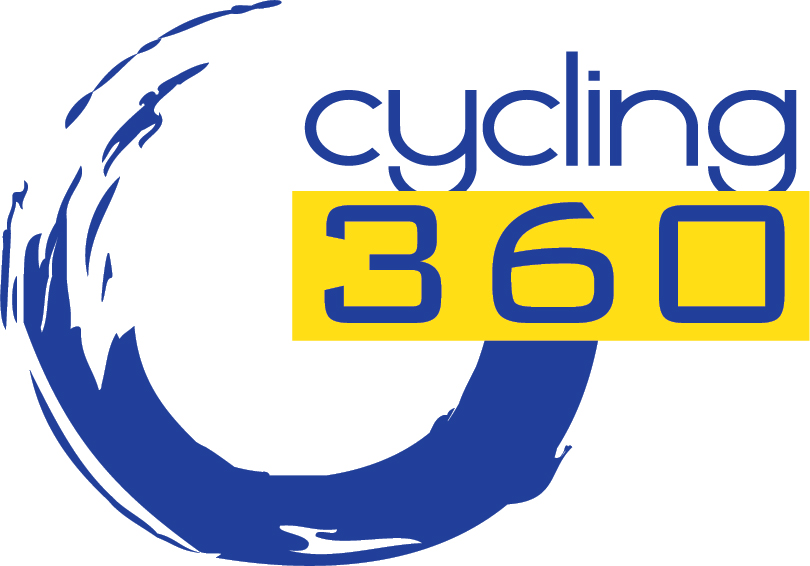 Just in case life wasn't busy enough for me these days…I've teamed up with a couple great cycling guys and ventured into the world of Podcasts.  It feels great to announce that Cycling 360 is now on the AIR.  I am quite humbled by the company I'm keeping for these Podcasts, and am so excited to be working with Rob Grissom (Positive Performance Coaching) and Victor Jimenez (Bicycle Lab).
Yep, that right…now you get to hear that Canadian accent of mine as I sit down with Rob and Victor for our roundtable discussions on a variety of great cycling topics.  We launched the website and podcast about three weeks ago with Cycling 360 Podcast #1: Weight Maintenance for Cyclists.  This week we posted our Cycling 360 Podcast #2: Plateaus, so now both are available for your listening pleasure.  You can either listen directly online or download from itunes so you can take us with you on your ipod or other device.
Okay, so Rob is one of the hottest cycling coaches out there right now and he brings a ton of wisdom and advice to each of our podcasts.  You may remember Victor from the posts I did on my professional bike fit last year.  He runs Bicycle Lab and knows absolutely everything there is to know about a bike and it's rider.  Two great guys and two super knowledgeable cyclists…..am I worthy of being on a podcast with them?  They are definitely the brains of Cycling 360.  Have a listen and see what you think.
Watch for our third Cycling 360 podcast: Getting Started in Racing….Coming soon to www.cycling360media.com.  Also be sure to friend us up on Twitter and Facebook so you can keep updated on the latest podcasts and Cycling 360 information.
I really look forward to hearing your input on the new site….go on now, give it a listen.
Podcast: Play in new window | Download