Slow Down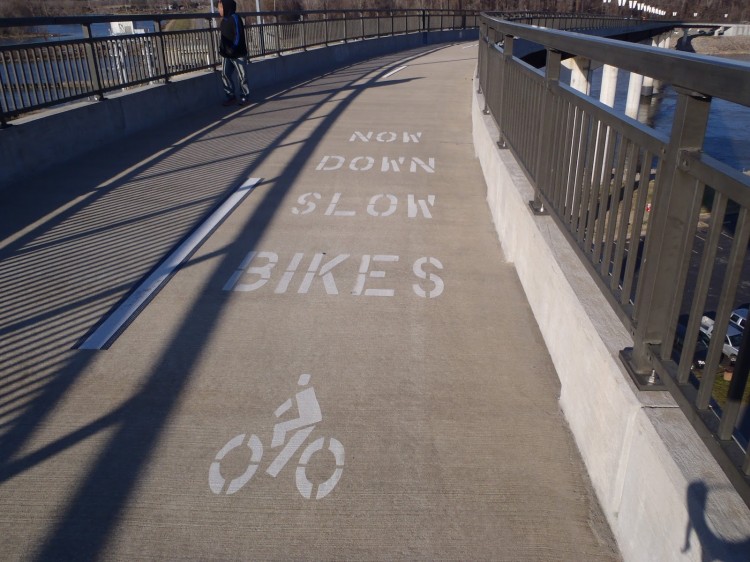 I might not be a total speed junkie in all areas of life, but when it comes to cycling I most definitely am.  So it may seem a little strange that I've titled this post, "Slow Down".
You see, I feel happiest on my bike when I'm moving fast.  In life, I always seem to also be in a hurry to get things done.  On top of it all, I'm a self-proclaimed life hacker who often does whatever possible to get results the quickest.
But…..when it comes to things outside of my world, I feel like screaming out the words "Slow Down".  Technology is the first thing to come to mind.  I might not have a lot of people agreeing with me on this one, but I feel technology is moving way too fast.  New editions full of updates and so-called improvements are continuously coming out on the market.  New inventions of things we may (or may not) need are flooding the market.  Everything is becoming faster, smaller, and more futuristic all the time.
How about content information creation?  Did you know that in our world today, in just two days we create as much information as we did from the dawn of civilization up until 2003?  Yeah, we create more content in 48 hours than was created over thousands of years.  Sounds a little insane, doesn't it?  I say, let's slow it down a little.  I'd much rather have a little bit of good quality, accurate, and true content than the massive amounts of gossip, skewed information, and mindless crap that flies around.
I'm done.  Stop the madness.  Slow Down.
It's been a while since I've ranted on this blog, and this time it doesn't have to do with traffic, safety, or cycling laws.  Ride your bike as fast as you like….but I sure do hope everything else slows down, even if just a little.