Summer's Favorite Thing About Being a Bike Racer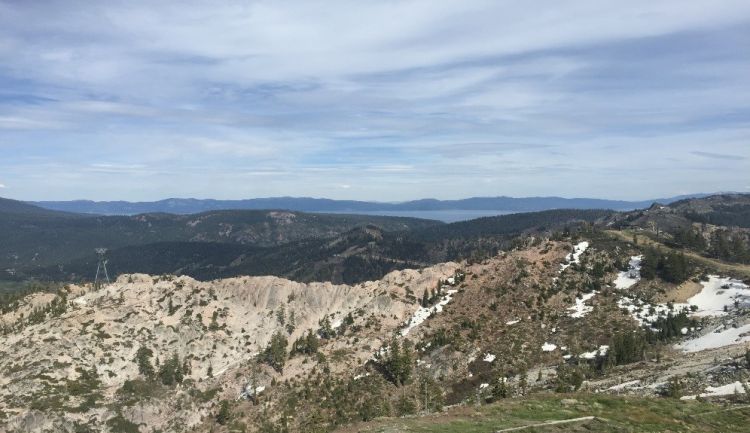 I'm often asked what my favorite thing about being a bike racer is. While there are so many cool things, I'd have to say my favorite is traveling. One thing I've realized, most cyclist are adventurers at heart. We love nothing more than to be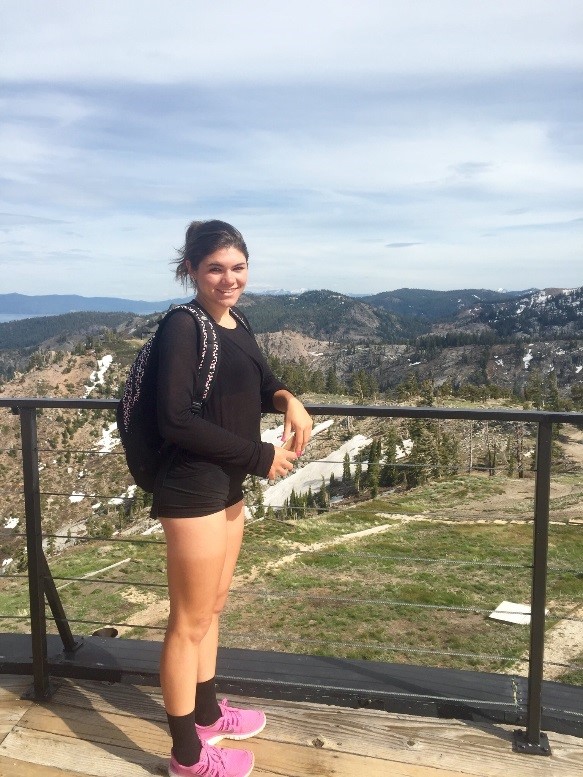 outside, exploring new territory. Some of the most amazing sights can never be seen from a car. They have to be experienced.
Last week we traveled to Lake Tahoe, California, to pre-ride the Jr. Nationals road race course – where I will be competing at the end of the month. While there, I took a day off the bike and headed to the Squaw Valley Ski Resort – home of the 1960 Winter Olympics – for a little hiking adventure. It was one of the craziest, scariest, most EPIC days of my life!
The 4 mile climb is very challenging to say the least, but once you reach the top and see the views, it's breathtaking (literally)!!! Trying new things, challenging my body, pushing the limits, seeing new places, experiencing life in different ways……that's what keeps me happy.