Team LovingtheBike: National Bike Challenge Update
Team Loving the Bike had a great June with its participation in the National Bike Challenge!  We currently have 6 people at Platinum Level (1500 points), 1 person at Titanium Level (1000 points), 1 at Gold Level (500 points), and 1 at Silver (150 points).   As a team we have ridden over 6,000 miles so far, and we are currently in 65th place nationwide out of 2565 teams.
After training for a year, Joel Phillips finally got to participate in Ride the Rockies in Colorado.  He successfully rode 4 days out of 6 and completed 241 miles out of 431.  Accompanying him on his amazing journey was his riding buddy Bethel Strong.  To see Joel's whole slide show and read more details, go to blog.reasons2ride.org/.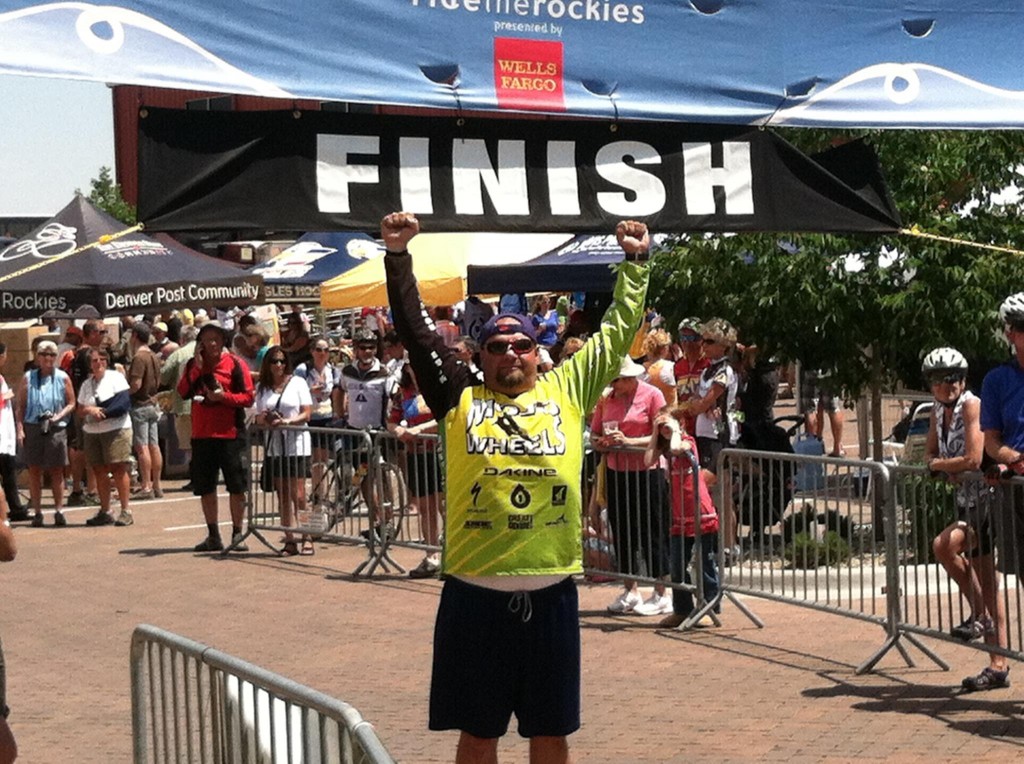 At the beginning of June, Krissy Nelson rode with her dad in the Tour de Cure.  Then at the end of the month, she rode by herself in a century ride in Spirit Lake, Iowa in memory of her grandfather.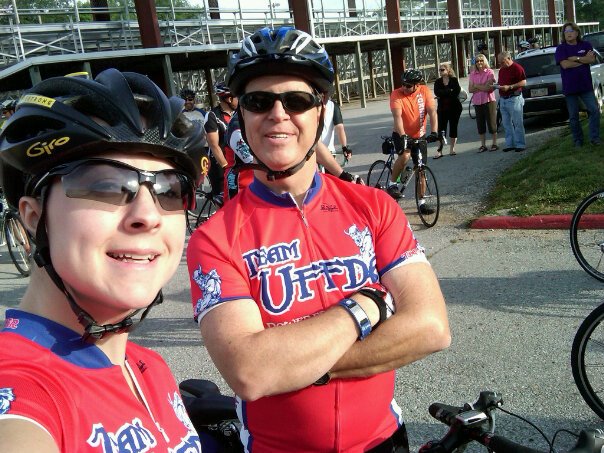 Susan Swope and her husband Kerry rode 64 miles in the Tour de Corn in Missouri.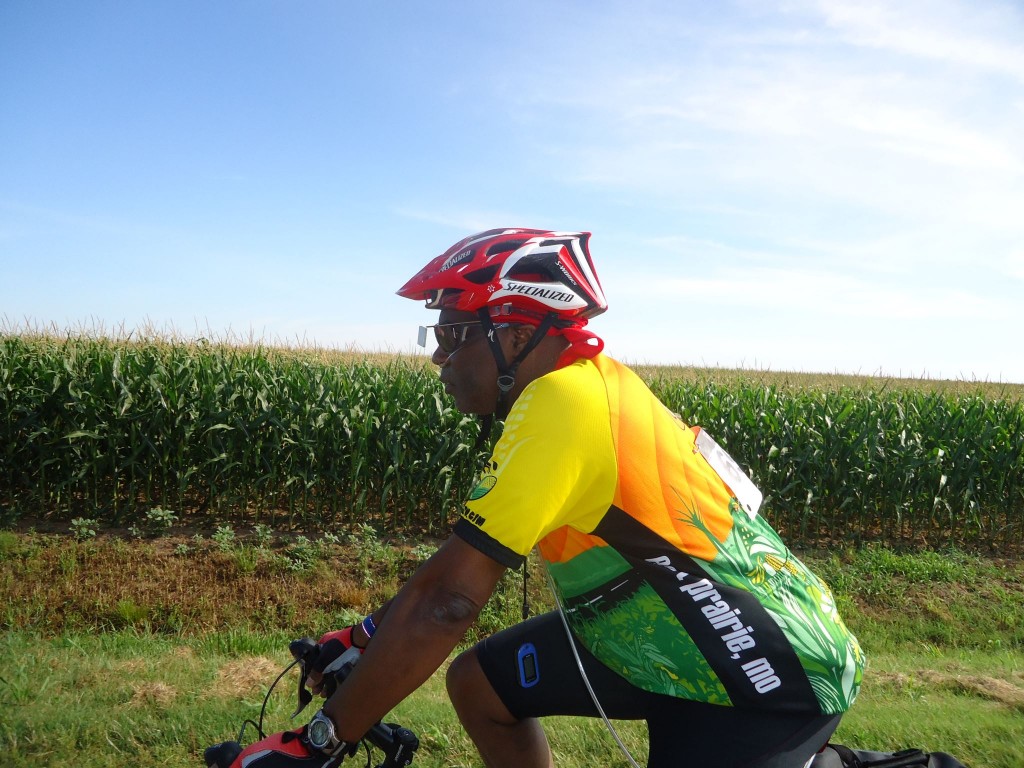 Susan Garfield and Yvonne Warren rode 32 miles together in the Tour de Pepin around a lake in Minnesota.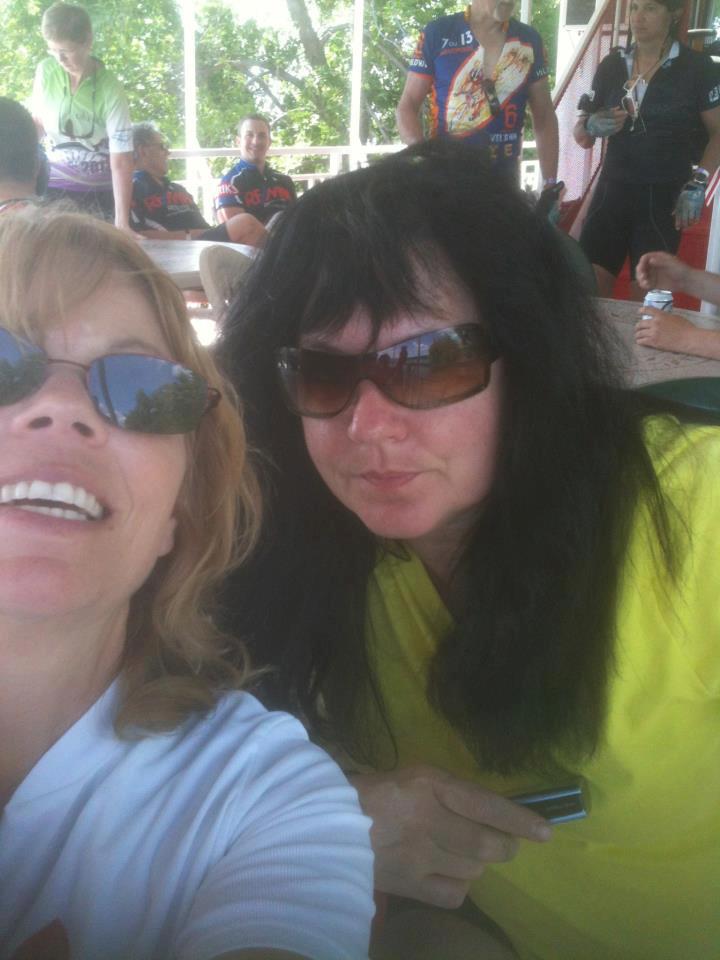 Glenn Crosse road with many family member including dog Pickles in the Tour de Cure in Oregon.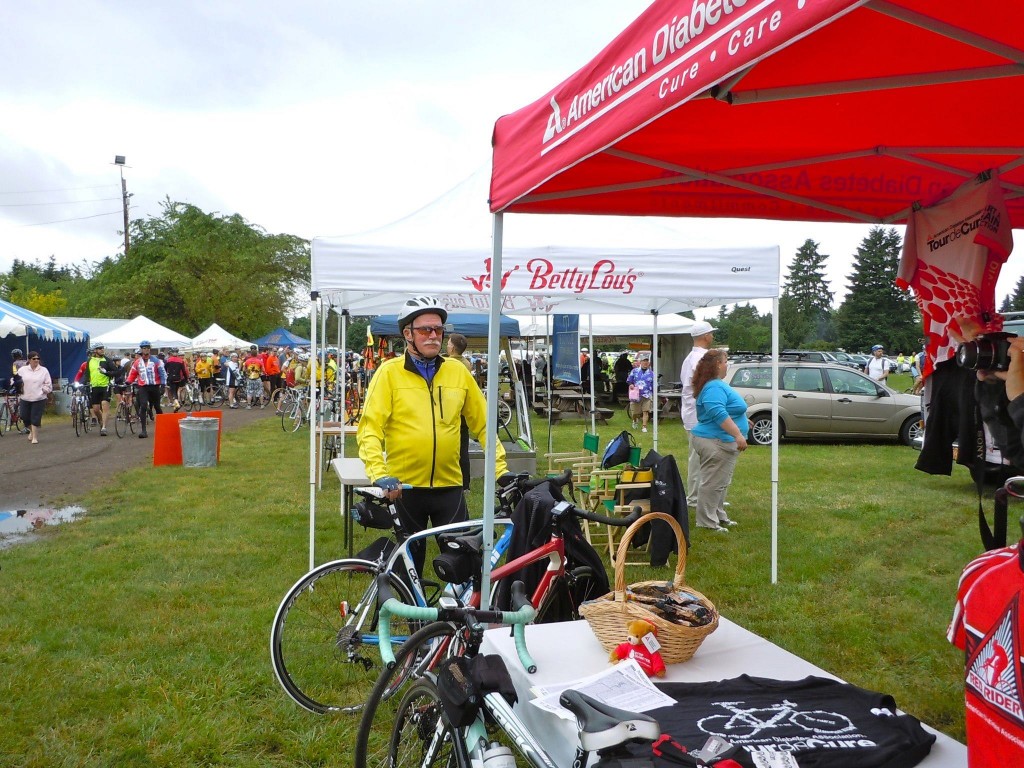 Dave Braun rode with his family in the Spokane Summer Parkways, in which 4 miles of road was closed to car traffic and had 8,000 participants.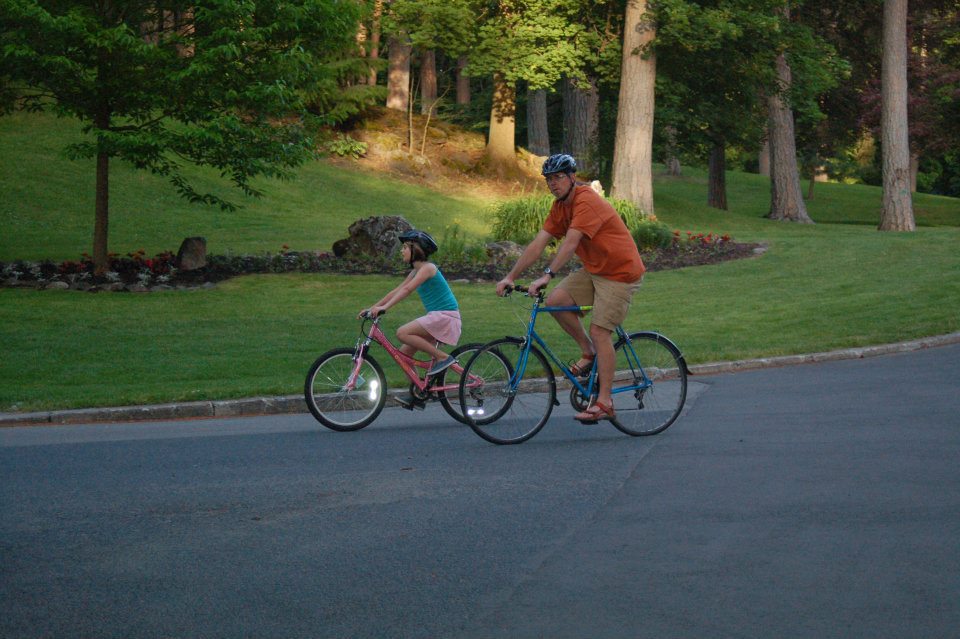 Stephen Starling rode 30 miles to Georgetown and back, his longest solo ride this year.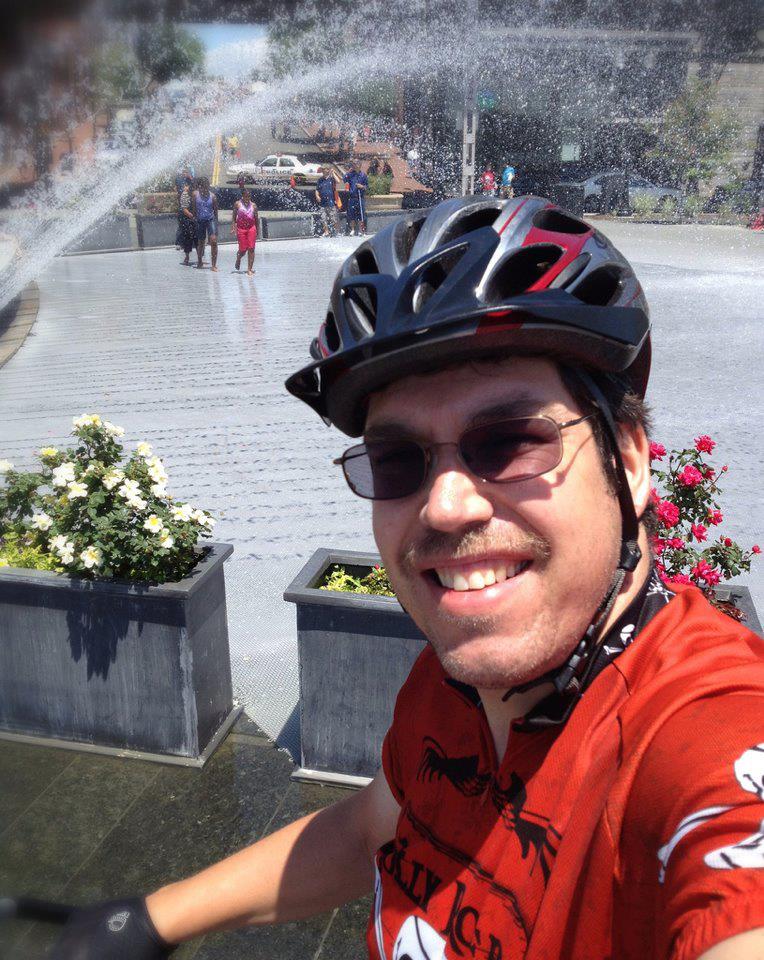 Last but not least, after a year of online biking camaraderie starting with the 2011 30 Days of Biking event, Laura Losey Faulkner and Julie Starling finally got to meet face to face when Laura's family was visiting in DC.  What fun!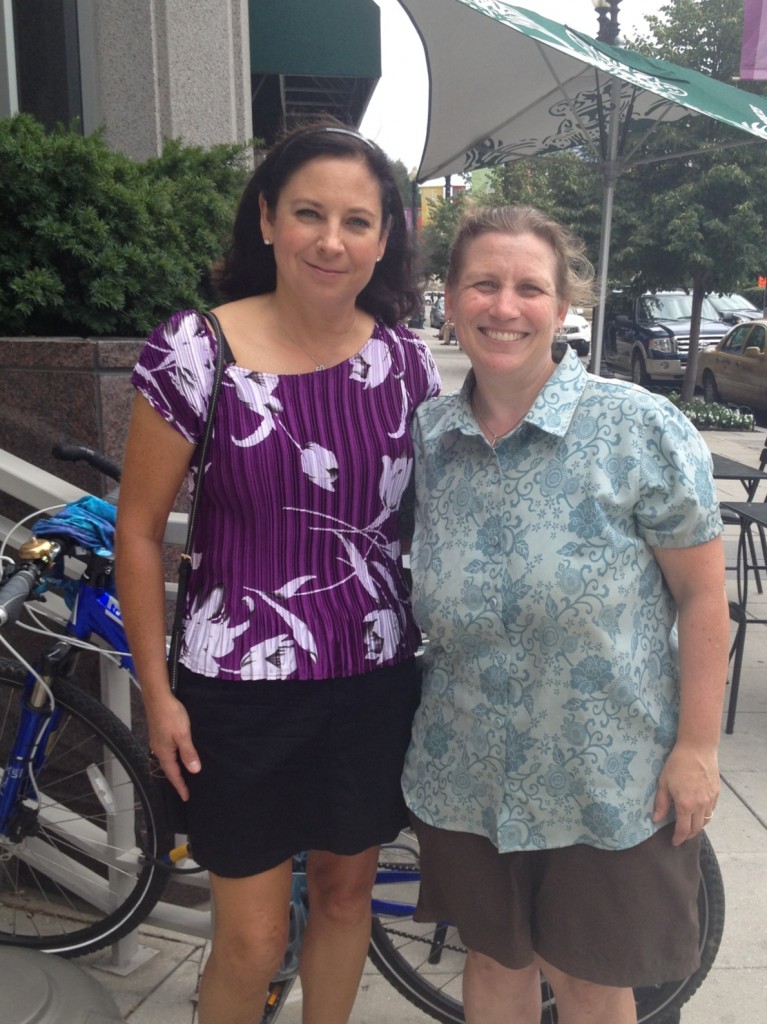 Thanks to Julie Starling, our National Bike Challenge captain, for putting together this great wrap up for June.
Team Loving the Bike: June Winner
Thanks to the good folks at Road ID we'll be awarding a gift card to one team member in May, June, and July.  Then at the end of August we'll be giving away aPearl Izumi Select LTD Jersey.
Congratulations to Dave Braun who is the Team Loving the Bike winner for June.  Julie will send you out your Road ID gift card.  Keep up the great riding everyone…..and congratulations to everyone taking part in the National Bike Challenge.