Texas High School Mountain Bike League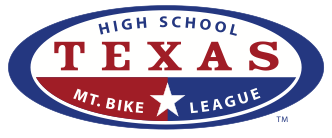 Through my involvement with this year's North American Handmade Bicycle Show, I was introduced to a new organization called the Texas High School Mountain Bike League.  We held a couple raffle draws during the bike show and all proceeds went to the league.  Prior to that, I had heard the name a couple times, but didn't exactly know what they were….or how big they were on the verge of becoming.
Before moving into the details and information on the league, I'd like to start off by asking if you could "like" the Texas High School Mountain Bike League on Facebook.  They are looking to have 1,000 "likes" by April 30….Please visit them here to do that.
The League:
The Texas High School Mountain Bike League (www.texasmtb.org) was founded to support the involvement of high school (grades 9 – 12) student athletes in the sport of mountain biking….and serves the entire state of Texas. They are part of the National Interscholastic Cycling Association (NICA – www.nationalmtb.org), whose other chapters include the NorCal, SoCal, Colorado, and Washington leagues.  The network of high school leagues is expanding as many people in the cycling world feel as if these leagues are the future of the sport.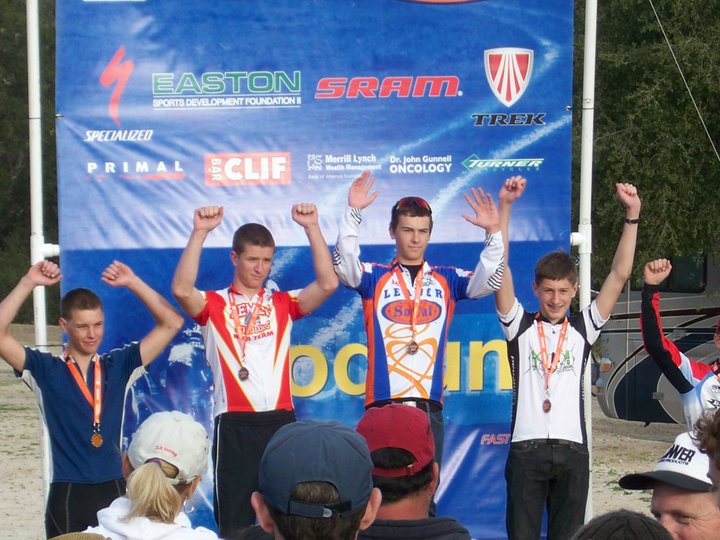 The SoCal Mountain Bike League 2010 Season Opener
Coaching:
Starting and/or coaching a team in your community can make a huge difference in the lives of many kids. The league is having a Coaches Conference / Leader Summit on October 22 and 23, 2011 at Reveille Peak Ranch. This will begin the process to certify their Head and Assistant Coaches. Coaches and League Directors from California will  cover the NICA Coaches curriculum which has been developed through the past 10 years.   Lee McCormack (www.leelikesbikes.com) will teach the coaches how to teach core mountain bike skills on the pump track at Reveille Peak Ranch.  Lee is the author of Mastering Mountain Bike Skills (http://www.leelikesbikes.com/mastering_mountain_bike_skills_2nd_edition) with Brian Lopes.  Brian is 4 x World DH Champ, 6 X World Cup DH Champion and 9xNational DH Champion.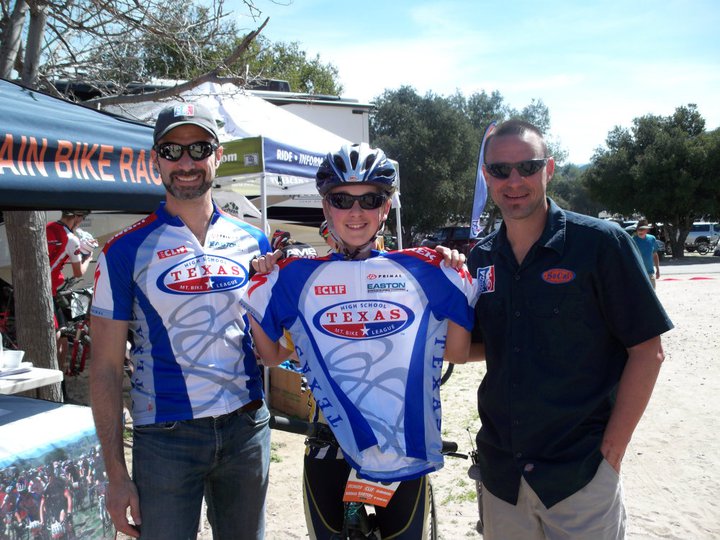 Racing:
NICA has been providing interscholastic high school competition since 2001 and in 2012, Texas will join in.  Rider and Team registration for the 2012 Season will begin on October 24, 2011 with the race series taking place between March and May of 2012.  The first race will be held March 11, 2011 at Reveille Peak Ranch.  Riders will compete for individual and overall school standing to win the Texas League's Leaders jersey in 4 divisions, Freshman, Sophmore, Junior Varsity and Varsity.
Our races are meant to be family affairs.  This is one of the reasons we chose Reveille Peak Ranch as one of our partners and the venue of our Coaches Conference and first race.  Families are encouraged to spend the weekend at the venue and enjoy the time together.

– Vance McMurry, Founding Chair: Texas High School Mountain Bike League
Funding:
The Texas High School Mountain Bike League is a non-profit and is currently being financed through generous donations and a whole bunch of fundraising efforts.
They need to raise money to run these events and to build the League Scholarship program for underprivileged children. If you or someone you know is interested in making a donation, please have them contact Vance McMurry at 512.586.9230 or vance@texasmtb.org. As the year progresses, you will see their Gear Drive donation points pop up at bike shops and businesses around the State of Texas. Currently, Mellow Johnny's Bike Shop and Lake Travis Cyclery are official donation sites for the League. If you know of a bike shop or business interested in participating or sponsoring, please contact Vance.
As the league grows, it will provide access to students with financial hardship to participate in the league through scholarships.