Reveille Peak 100 – The Next BIG Race
We've all heard of the Leadville 100, right?  Well if you haven't, here is how the organizers like to describe it:
This is it. The race of all races. One hundred miles across the high-altitude, extreme terrain of the Colorado Rockies. Created for only the most determined athletes. Starting at 10,152 feet and climbing to 12,424 feet, you'll be challenged to catch your breath — while the views try to take it away.
Leadville is the oldest in a growing number of 100 mile mountain bike races.  It was first held in 1994 and has gained a lot of attention over the years…having Lance Armstrong participate in it and win back in 2009 definitely helped create a buzz about this race.  It's so popular that entry is only by lottery, with entries due by the end of January each year for the race that takes place on the second saturday in August.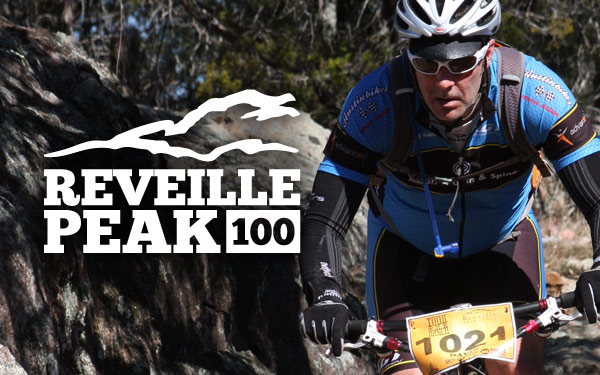 But now Texas is creating its own buzz and jumping into the marathon mountain bike ring. That's right, this September 25th the Reveille Peak 100 will join the list of epic races….however this one will be 100kms as opposed to miles, but gruelling none-the-less.
The Reveille Peak 100 is the only race in Texas similar to the famed Leadville 100.   This 100K Mountain Bike Race will test your grit while helping to raise money for the newly formed Texas High School Mountain Bike League…another great reason to support this race.
The event is being put on by Terra Firma Racing in conjunction with Reveille Peak Ranch which is a 1,300-acre outdoor event, adventure and education center in the heart of the Texas Hill Country, located less than an hour from Austin.  Everyone involved in this race have super big plans for its future, including Reveille Peak Manager Jamie McVaney who says "We want this to not only be a challenging race, but something that appeals to people all over the country. We want this to be a key event for the Texas High School Mountain Bike League."
For more information, directions, or to register for the Reveille Peak 100, please visit: Reveille Peak's Website