Tips to Help You Achieve Your Fitness Goals
Whether you are hoping to run a marathon, aiming to slim down your waist line, or cycle competitively, achieving your fitness goal is hard work. Along the way you will probably experience pain and setbacks, from huge blisters to the agony of climbing stairs post-leg workout day. As with any workout, sore muscles are manageable if you can see progress, but if you are struggling to see results, it can be disheartening. To help you achieve your goals and stay motivated, try these helpful tips.
Track Your Progress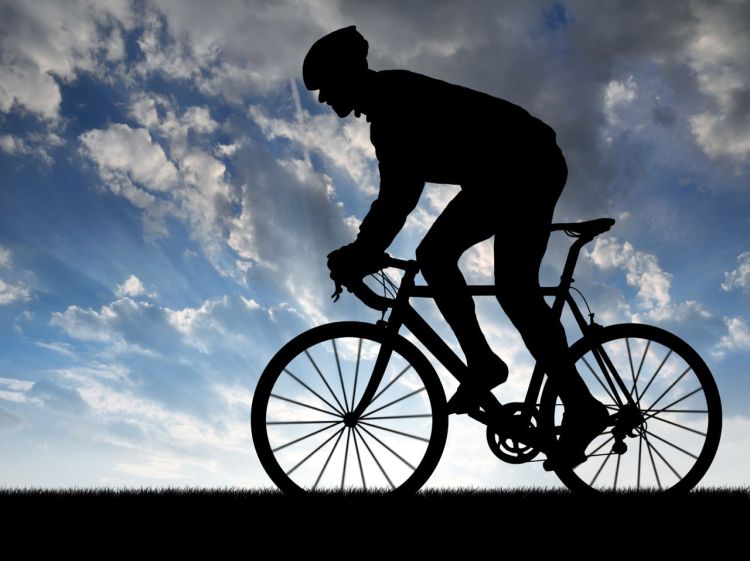 When you train, progress is often slow and steady, making it hard to see improvements. Rather than relying on the scales or being able to run a longer distance, use an app to track your development. Choose an app such as Superbody that not only notes your progress, but offers personalised exercise and nutrition programs to help you achieve your fitness goals.
Upbeat Workout
Studies have shown that listening to upbeat songs while you exercise can increase the intensity and length of your sessions. Fill your phone or MP3 player with fast paced, high energy workout tracks to help to get into the right mindset and reach your fitness goals.
Consider Cross Training
If you are aiming to increase your athletic prowess, the likelihood is that you focus on training in your chosen area. Or if you have fitness orientated goals, you probably have a favourite workout routine. However, if you limit your exercises, you could be inhibiting your progress. Instead, aim to mix it up by cross training. Try different exercises to increase your strength and endurance levels to help you see better results. Many athletes are taking up activities like yoga to help their overall fitness.
Reward Yourself
To reach your fitness goals, you need motivation. One of the best ways to do this is by rewarding yourself. Although you have an overall goal, setting regular targets will help to keep you on track. You could use a money jar and add one pound for every workout, or create a chart that allows you to eat a sweet treat after running a specific distance.
Research and Learn
There is plenty of resources out there to health you with your health and fitness goals. NHS has very detailed articles helping offer advice and guidance. There are also lots of blogs out there that provide personal experiences which can help offer better insights that commercially focused advertisement.
Drink More H2O
More than 70% of your body mass is water. Staying hydrated can improve the performance and intensity of your workout, so it is important to drink water when you sweat. If your goal is to drop a clothes size, make sure you are drinking enough water as dehydration can also cause water retention and inhibit weight loss.