Try Out X2 Performance and Win a Pair of Ryders Sunglasses
As you know, I'm a proud ambassador of X2PERFORMANCE…..a safe and natural liquid dietary supplement for Increased Energy, Enhanced Endurance, and Improved Recovery.

I really want all of you to give this product a trial to see what you think.  In order to receive your free product, they require you to provide your credit card and pay a $5.95 shipping and handling fee.  Yeah, yeah, I'm also one of those people who doesn't like to give out my credit card to a company who wants to charge me on a regular basis….but you can cancel at any time, or just let them send you product every four months.  I think you'll want to continue using this one.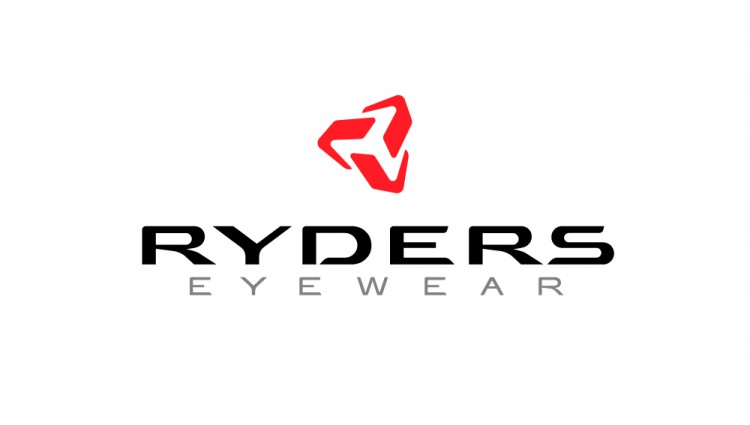 In order to sweeten things up for you, we're giving you a chance to win a pair of Ryders Sunglasses.  Anyone who signs up for the X2PERFORMANCE free trial is in to win.  I'm pretty sure your odds of winning are pretty good, so go for it.  It's really a win-win anyway.  At the worst, you get to try a product that will improve your performance for a total of $5.95.
The mission of X2PERFORMANCE® is Natural Athlete Optimization™
Once you've ordered your free trial, leave a comment letting us know.  Anyone who has signed up for their X2 trial by March 31 is in to win an awesome pair of Ryders.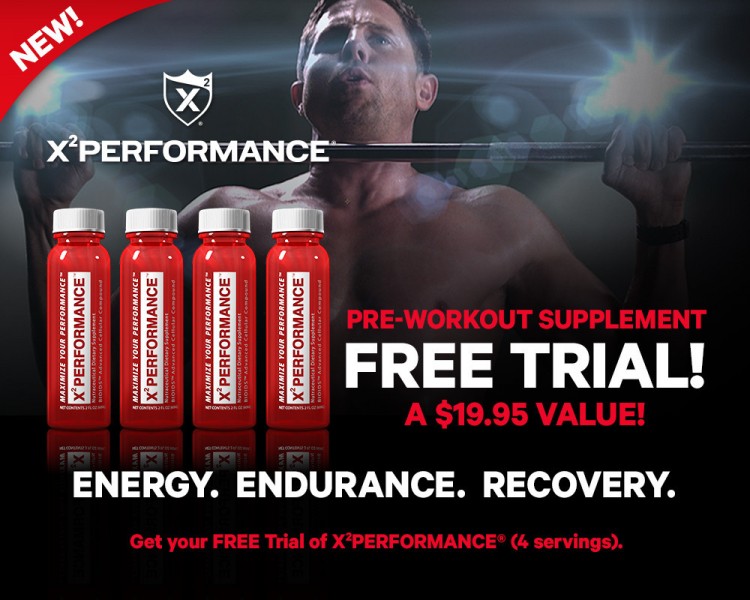 Disclosure: I am a paid ambassador of X2Performance.  Even though they pay me to promote their product, you know that I also believe in what they do.