"Why VW" Matters Campaign Features Cycling
Volkswagen of America has launched a new Why VW campaign and social media platform that captures and shares the stories of Volkswagen owners and fans in a whole new way.
Why VW showcases simple, human moments of people of all walks of life sharing their values.  The content is divided in two sections: Values and Stories. The Values section contains information about Volkswagen products along with five short films featuring real Volkswagen owners and their unique stories.
Volkswagen created two-minute films to educate visitors about the company's core values, including quality, safety, value, environment and performance. The Why VW campaign provides a new creative outlet for our owners and fans to share their individual Volkswagen stories with the world in a more meaningful way.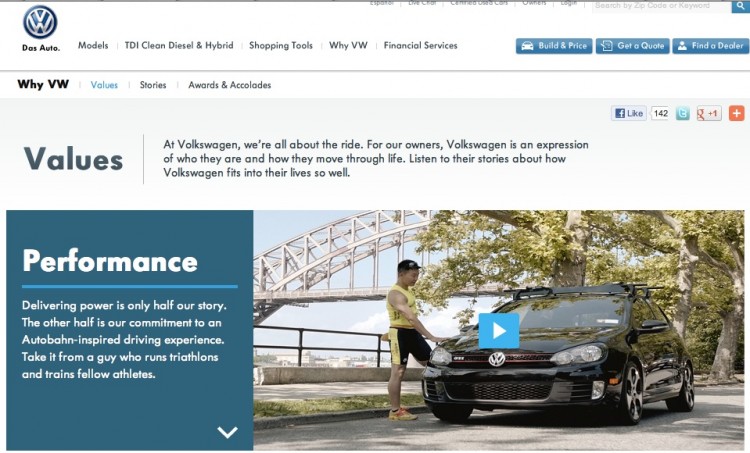 One of the stories that's very compelling is that of Training with Andy (first story at the top under "performance").  Andy is a triathlete and VW GTI owner, who helps train and guide physically challenged athletes. The way he helps a blind woman compete in a Triathlon is quite amazing, and something people may not realize as possible.  It's a truly inspiring narrative of an athlete who gives back to others in a quite noble way.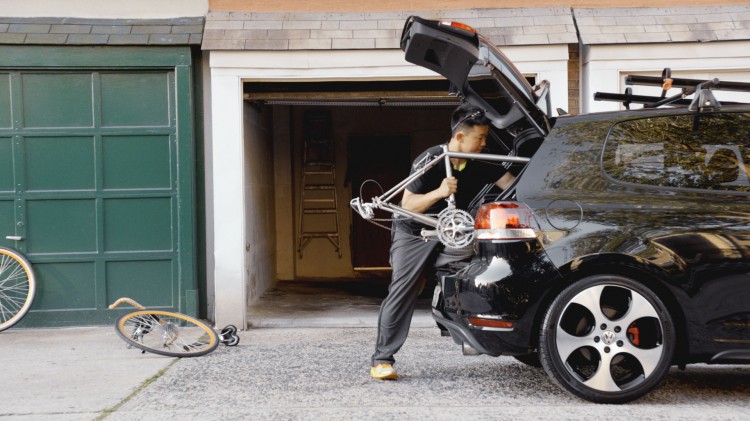 Watch all of the VW stories on http://why.vw.com/values and tell us which one are you most drawn to? Yeah, I'm sure it will be the one with Andy.