Let's Talk About Getting Outside Your Comfort Zone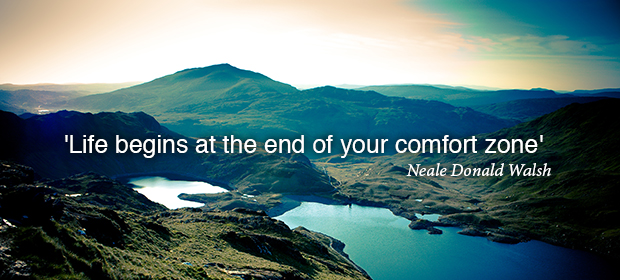 For this "Let's Talk" feature, we want you to build the post with you comments on the topic of getting outside your comfort zone…on and off the bike.
We always hear about getting out of your comfort zone and how it can make for a radiant life….but what are you doing to make sure you keep getting outside of yours?
In this edition of "Let's Talk" I explain how I've recently went outside my comfort zone and now I want you to do the same.  Let us know what you've done to get out of yours and how you feel.  Or maybe there's something you're wanting to do, and writing about it just might help push you out of your comfort zone.  It's time to Make it Happen.
[youtuber youtube='http://www.youtube.com/watch?v=ecT1DMjhk8s']