I'm a Fake
Well, not totally a fake…..but a fake none-the-less.  I come out here every Monday with a "Make it Happen" post intended to motivate and inspire all of you.  But in reality, it's often me who needs an attitude adjustment more than anyone.
I guess you could call it ironic.  On one hand I feel I'm definitely a make it happen kind of guy who isn't afraid to go after the things I want, and will take risks to get there.  But along with that, I don't have the level of self-confidence and self-belief that should come along with it.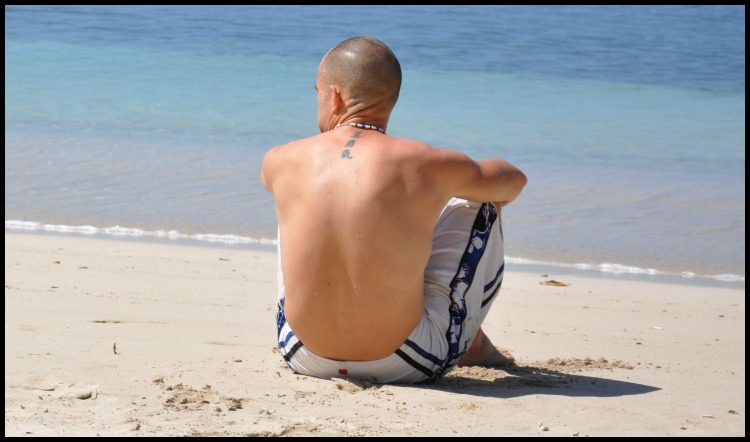 But what makes me feel even more like a fake is the fact that the way I come across in public (both online and in person) is not the way I always am in my homelife.  Especially the way I've been lately due to the fact I'm so busy getting our Mocha Spoke cafe up and running.
I've been overly negative, grumpy, angry, un-caring, and about every other un-positive form of expression.  So I haven't really been living up to the positive vibes I try to impress upon you all each Monday.
So what's the deal?  How come it's so easy to be one way in public, and totally the opposite in private?  I've been treating strangers better than my own Family.  I've been telling you all to be positive and upbeat….while ignoring the message myself.
I can't help but feel like a fake.  On a positive note, I have been cycling as much as I ever have and surrounding myself with bicycles in every way I can.  My passion for cycling is definitely not fake….and my time on the bike has helped keep me from completely flying off the deep end.
So as always, I'll be the person most in need of our Loving the Bike Make it Happen Monday posts.  They'll keep coming each week, and I'll keep working at becoming the person I wish to be (online, in person, at home).