The Best Bicycle for Kids is Available in Canada and Beyond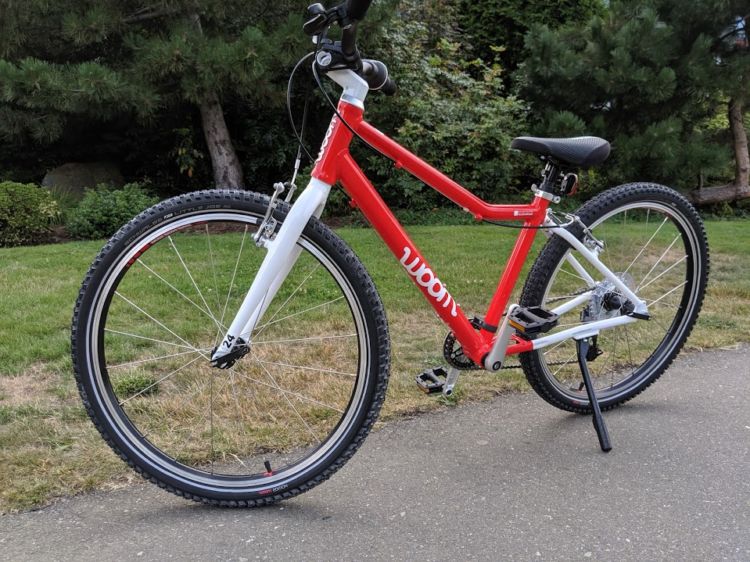 When a company's goal is to "build bikes that inspire children and their parents"…..how can you not love them? Pair that with having a US base in my favorite city, and you have one great brand that I'm very proud to promote.
Woom Bikes USA is located in Austin, Texas and has a line up including six lightweight, high-quality bikes for children of all ages, starting at one and half and going up to 14-year-old young adults.
They are a direct order company and just happen to make really great bikes. Although the free shipping only applies in the US, there is good news for Canadians. They have an Amazon Canada store.
When our Woom arrived, my Son was excited for us to get it set up so we did that right away. The bike is designed for super easy assembly and even someone who's never put together a bike can figure it out.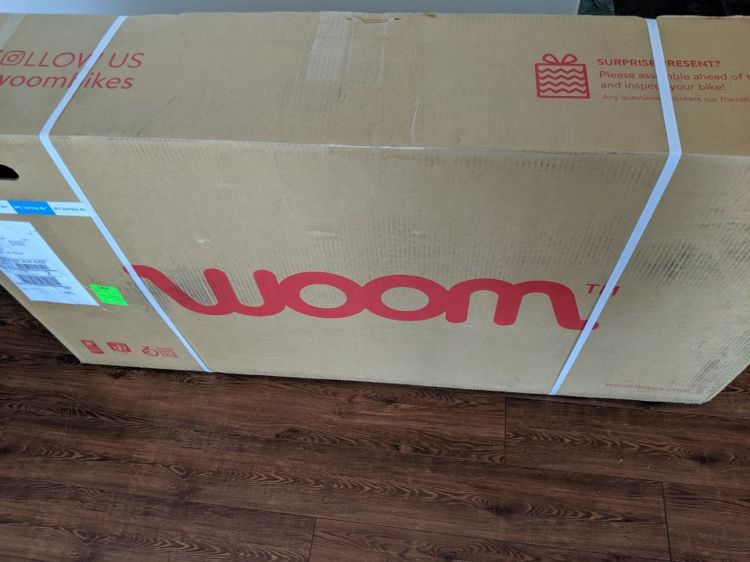 The first thing I noticed about the Woom was how light it is. I was moving my Son's Trek bike and then picked up the much bigger Woom. What a difference. It's simple to see that Woom is delivering on their company goal.
I'm a simple guy, and I really appreciate simple things that have good quality. Woom makes the sizing, selection, and ordering process very easy without any extra complications that aren't necessary.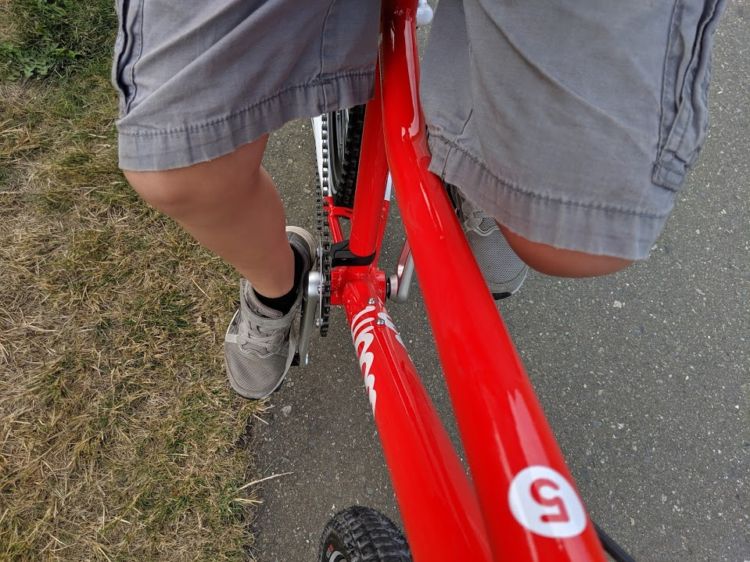 If you're in Canada, I'd suggest going to the Woom website and it will determine what bike works best for your child. Then go over to the Woom Amazon Canada store to see if it's in stock. Ideally, they have it there. If not…..and I've got you sold on Woom enough to still want one, you can still purchase from their US site. There is a $100 flat fee for shipping to Canada with that option.
If your child is just starting out, Woom will grow with you as they move to bigger bikes. Each model is appropriately designed to work with where your child is at, and provides the features that will help them love their bike and fall in love with cycling. If you're located in the US, Woom's upCYCLING program is definitely something you'll want to take advantage of.
To sum things up, let me say this. When I first heard about Woom I wasn't exactly sure what made them different than other kids bikes on the market. Within a day, I exactly knew why. Good people, making a great product….specifically for kids.