Stunning Cycling Routes Around Europe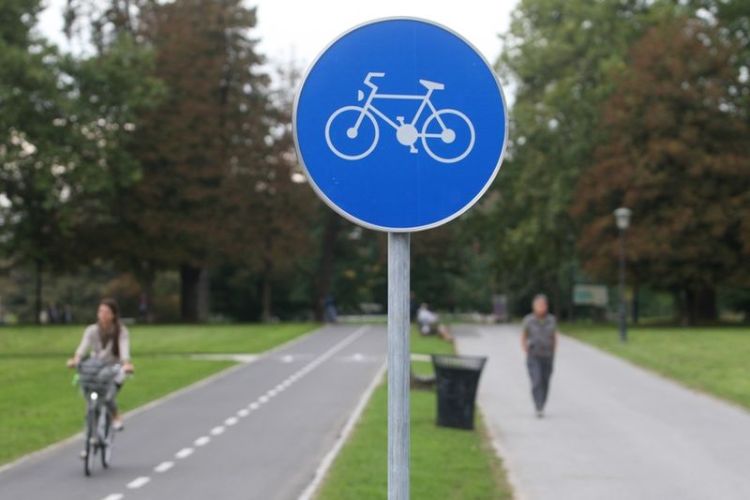 One of the great things about going on a cycling vacation is that you are leaving very little impact on the environment. Your carbon footprint is almost nonexistent if you make sure that you don't leave any garbage behind you. You can breathe easier knowing that you doing your part to preserve the environment. There are some stunning routes around Europe so gear up and head out!
Cyprus
What could be better than a vacation of cycling and sampling locally made wine? Travel through the wine Villages of Lemesos on a luxury holiday in Cyprus for a fabulous experience. You will be travelling on roads that wind through the southern slopes of Troodos Mountains. Visit Omodos Village, Lofou Village, Arsos Village, and Platres Village and take a step back in time to a quiet, peaceful way of life. Most of the villages focus around wine making and agro tourism and there are several wineries that you can stop in for samples.
England
Cycle the Yorkshire Dale in the UK and follow the route of the one of the days of the 2014 Tour de France. The Yorkshire Dales Cycleway is 130km long and it takes you through a network of beautiful limestone scenery, waterfalls, moorlands filled with heather and it is all linked together by quaint villages, and stunning valleys. The major routes are all marked with easy to read signs so you can travel at your own pace if you don't feel like joining a tour. The parks offer 48 hour and weekly passes for parking your vehicle so you can bike in peace knowing your car will not be towed. Make sure you stop for a pint of locally brewed beer and indulge in some fabulous local pub fare. If Yorkshire isn't for you, the north of England is also home to the Lake District, which is a perfect cycling destination.
France
The Loire Valley in France is a stunning place to cycle that is full of castles, vineyards, beautiful rivers and orchards. The views of this World Heritage Site will leave you breathless as you bike along flat routes and gentle rolling hills, as far as French cycling holidays go, this route cannot be overlooked. Be sure to check out the stunning Château de Chambor the largest castle in the valley that blends medieval and classical Italian architecture. Ride through the valleys of L'Anjou and the Touraine and be sure to sample the wine that these regions are famous for. Try out some fabulous goat cheese like Crottin de Chavignol and Valancay and be sure to sample the chocolate as well. Cycling all day burns a lot of calories so it is ok to indulge.
Greece
Travel through the backcountry roads of the Peloponnese, Greece. This peninsula has thousands of years of history and you will ride through seaside routes, ascend mountainous roads that offer up spectacular views, and travel past gorges that appear bottomless. When you are not pedaling you will be stopping daily at beautiful historic sites like the lovely island of Poros, the Lion's Gate at Mycenae, Serene Bourtzi island, Ancient Olympia and its Temple of Zeus, and the 3rd century BC Epidavros Theatre that seats 15000. Be sure to sample the fresh Greek cuisine that will delight your taste buds.
Photo c/o commons.wikimedia.org